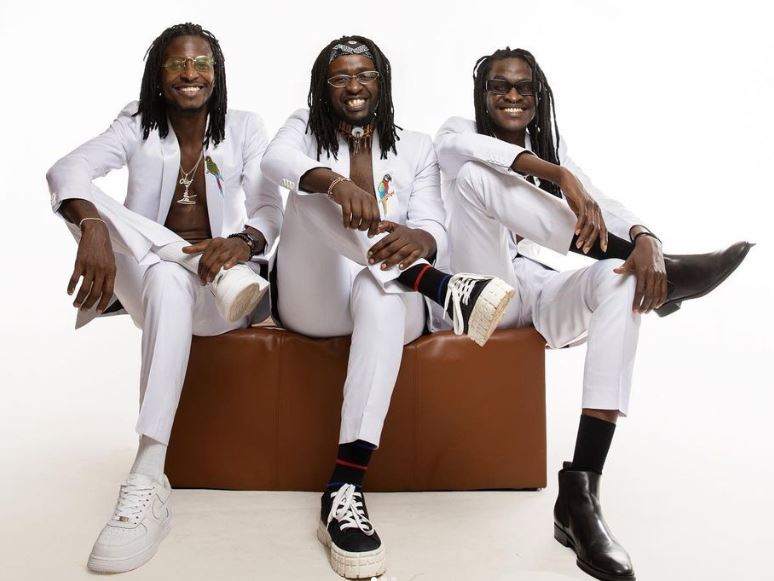 Album: Party Time
Artiste: H_art The Band
Featured artistes: Nyashinski, Alika,
Phyl the Kangogo, Ndonji and Gudah Man
Rating: 7/10
The seven-song output is packaged as a party album, an experimental straying away from the slow, love ballads the band has always been known for. But at the centre of it is love, the subject matter that has made the band resonate with fans locally and internationally. The first song, On My Mind, reminds us of that.
But true to form, the songs have a party vibe, especially Kelele and Buss Town/Party Time. The latter should head straight to the dancefloors, with its ragga/dancehall throwdown, and a hook that any drunkard would fall in love with. It is a standout song.
Easy Like ABC is also a love song with a party beat, while Jienjoy/Birthday Party celebrates the birth of a lover, with its easy grooves and heavy instrumentation making it a Sunday afternoon jam. Sitaki Mapressure is a narration of life in the hood and the celebration of wins, while Na Bado, has an optimistic outlook of concurring the showbiz scene.
Overall, sticking to what makes the band stand out, there is heavy live instrumentation and percussions used to lay down the sound bed.
The boys have been busy, the album a follow up of 2021's Simple Man. A strong showing.
View this post on Instagram
Related Topics