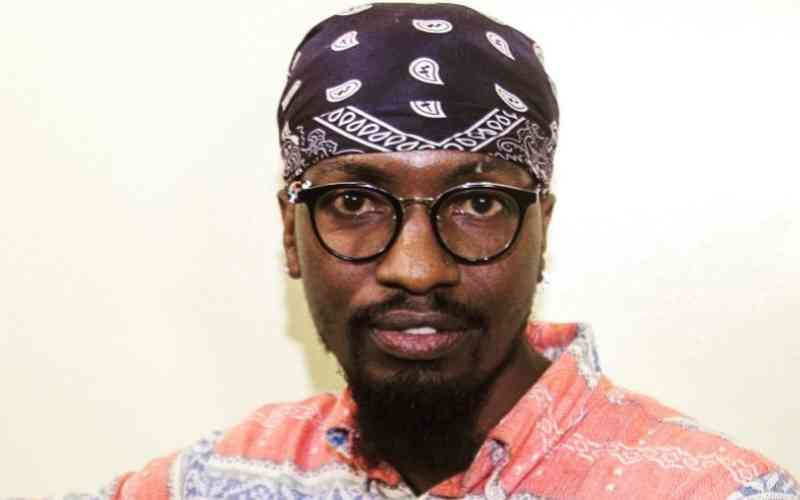 The Kenya film industry is mourning the demise of one of its best, Olwenya Maina.
According to reports, Maina, who was best known for his roles in Nairobi Half Life, Poacher and Taliya, collapsed and died on Monday.
He was also a voice actor at Radio Jambo and was the voice behind a number of their promos.
On social media, several high-profile entertainers sent condolence messages to his family, lauding him as a special talent and a game-changer.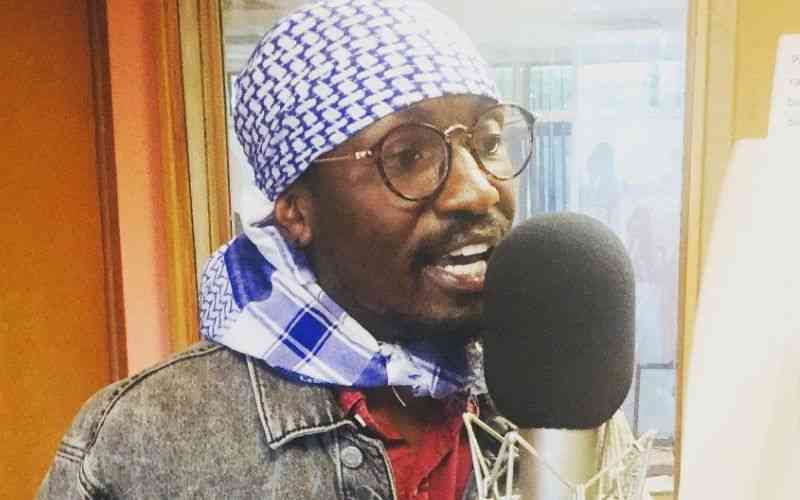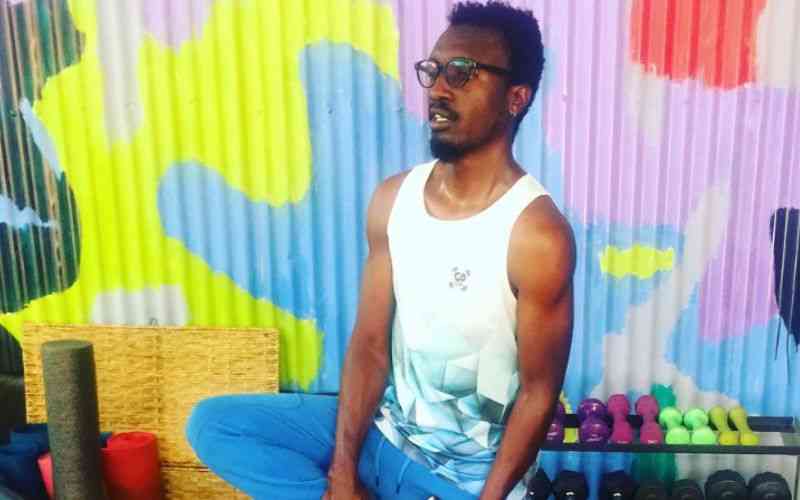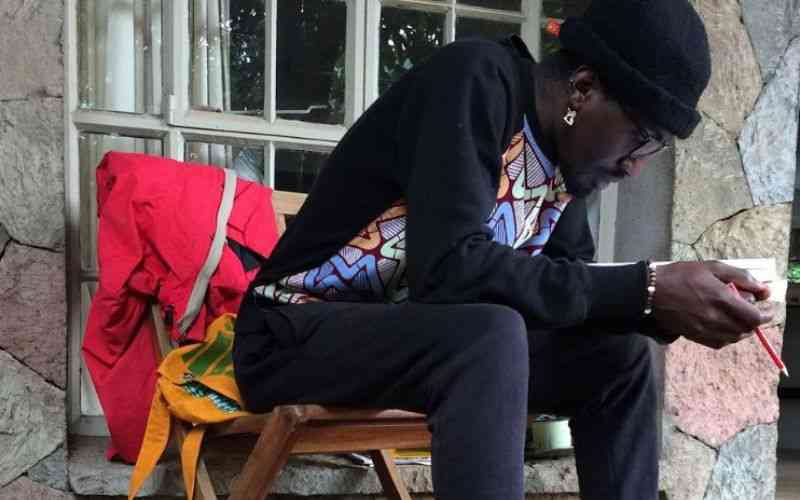 Maina Kageni: We'll miss you here at Radio Africa... among the very best voices in East Africa.... great actor, superb talent!!!! Recalling your outstanding role in the movie Nairobi Half-life... what a game-changer you were, big boss!!!!!!
Nyakundi the Actor: RIP Big Brother
Heartstrings Entertainment: Olwenya, your Final Curtain Call.Rest in peace, Talent.
Vicky Magomere: Ulikuwa mtu wa watu, a kinda unique soul, we talked over so many things, I learnt alot from you about theatre. Just Rest in power Olwenya. Am really shocked, u left sooooo soon.
Ken Waudo: Unbelievable!!!!One guy I always had something to tell him anytime we met towards his growth, many a times we had fights about brand, but his independent mind won ... Banyenjez you had natural talent from day one, we will for sure miss your input in the creative economy, all in all as painful as it is we release you to the next act!
View this post on Instagram
Related Topics