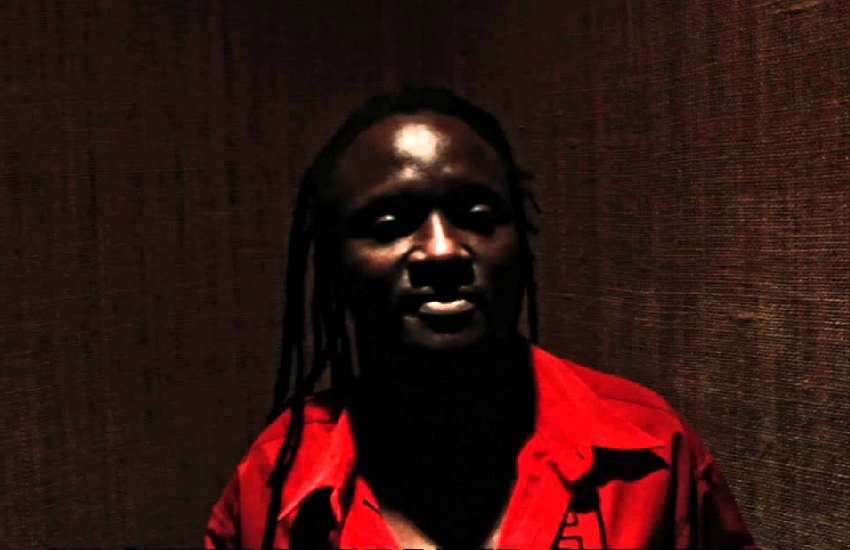 After a self-appointed break from life in the industry, reggae maestro Jah'Key Malle made a turnaround and performed with his band at Tap Lounge earlier this week.
Read Also: UNESCO declares reggae a global cultural treasure
Now preferring to be referred to as Jackey Israel after he turned from his ways, saw the light and got born again, the legendary artiste has only been singing gospel. "If anyone calls me Jah'Key Marley, it will cost them Ksh1,000 per mention instantly," he cautioned Standard Entertainment & Lifestyle when we bumped into him at the refurbished Tap Lounge along Baricho road.
Coincidentally, the club formerly known as Clique Lounge was where the legendary reggae star first introduced Uptown Reggae Mondays and also held his last gig before the turnaround after a tragic incident dragged the club down. Israel performed alongside legendary selector Papa Charlie. "It wasn't easy to convince him to come out and perform for his fans.
Read Also: Kenyans join world in celebrating reggae legend, Bob Marley
He initially requested us to wait until the voice of the most high advised on whether to perform in a club or not," said host, Double Trouble. The event was attended by prominent personalities including Big Ted, DJ Nijo, among others. A similar script exists for former Ukoo Flani Maumau rapper Cannibal, who also changed his name to 'The Chosen One' since seeing the light.
Related Topics