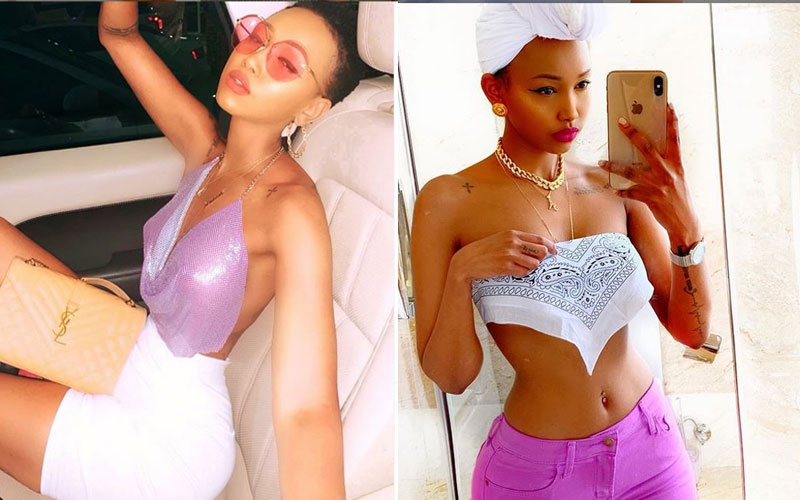 Kenyan socialite cum entrepreneur Huddah Monroe never shies from speaking her mind or making her desires known. Not once has the unapologetic boss chick cared about people's opinions regarding what she posts on her social media pages.
With that being said, Huddah keeps her followers updated on what's on her mind, with the most recent being her sex life.
Through her Insta stories, Huddah revealed she had not been intimate for the last 2 months reason being she is practising self-control in what she calls a sinful world. However, Huddah decision to be celibate hasn't prevented her from thirsting over 18-year-old boys.
"Haven't had my conjugal rights in 2 months. Practicing self-control in this sinful world. 18-year-old boys looking like snacks, I want to eat them all. So if you see me rant as you all call it, instead of speaking one's mind. Understand it's a cry for help. LMFAO! F*** that s***. I stay speaking my mind forever, I don't care" wrote Huddah Monroe.
Sliding into the DM
A few months ago Huddah confessed to sliding into an 18-year-old's Instagram DM for the first time.
According to Huddah she saw a fine boy and had to make her intentions known.
"Saw a fine boy on IG, I don't DM men, but I DM'd him like 'You so yummy' not knowing he is only 18," she said.
Instead, Huddah got an unexpected response from the boy's parents asking her to stop being a cougar!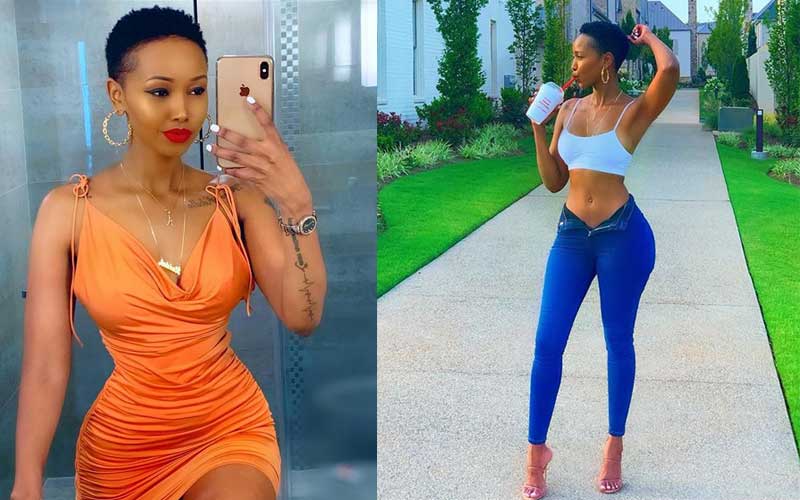 "I got a DM from his dad and his mom who are big-time celebrities telling me to stop being a "COUGAR". I read and unread. Such weirdos!"
Huddah's biggest regret
The Huddah Cosmetics boss has had a few regrets, a fact she says she hates.
In a separate post, Huddah confessed to wishing she could turn back time and change her intimate partners.
"Sometimes I wish I could un**** some people I f*** before. Urgh! I hate regretting. And then you want to un**** them but they still call and check up on you like they don't see how angry your soul is" shared Huddah.
Related Topics