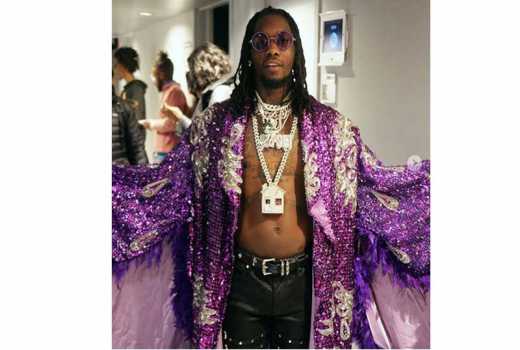 Kiari Kendall Cephus AKA Offset of the trap trio Migos was involved in a scary road accident on Thursday, May 17.
Migos has since spoken out on the crash which occurred in Atlanta, sharing graphic photos of the accident.
"This is why I thank God every day" the artist commented. "I could have been dead from this accident."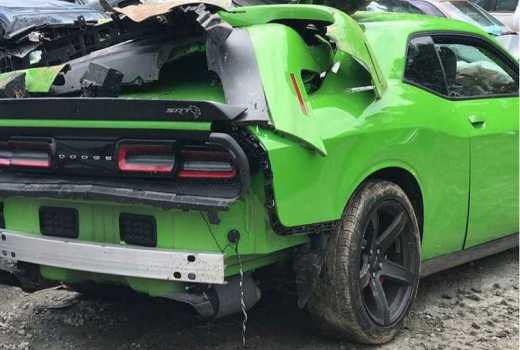 He shared photos of himself in a hospital bed with a neck brace, bloodied face and hands.
The pictures also highlighted the immense damage to his bright green Dodge Challenger.
In a since deleted tweet, fellow Rapper Cardi B, who's pregnant with Offset's child addressed the accident stating:
"Crazy how Set had to swerve and hit a tree cause a crackhead was in the middle of the road trying to get hit or kill himself, but God do unexplainable things! Luckily a man was walking by, walked him home and just vanished. The Lord is real" she stated.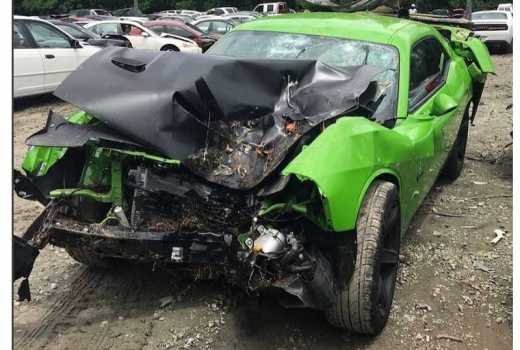 Related Topics