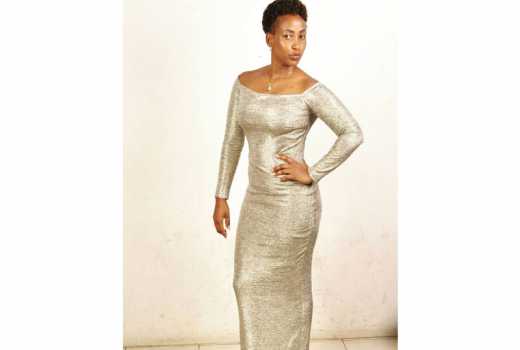 In the recent past, there have been rumours swirling around that former Budalangi MP Ababu Namwamba's wife Priscah Mwaro had dumped him.
The rumours further alleged that she had caught him cheating with another woman and that she had even beaten him up.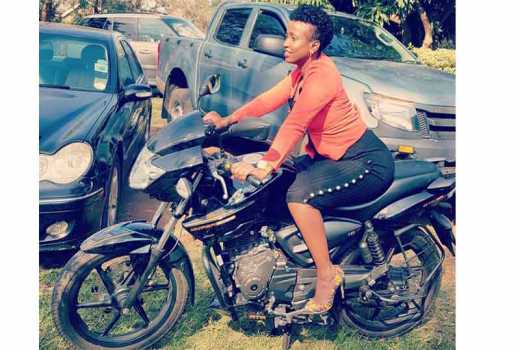 The rumour was fuelled even more after the Chief Administrative Secretary in the Ministry of Foreign Affairs wore a cap at a function.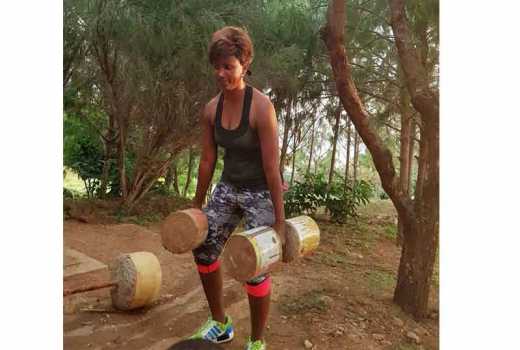 However, on 1st March, Priscah Mwaro dispelled all these rumours through a Facebook post where she declared unending love for he husband.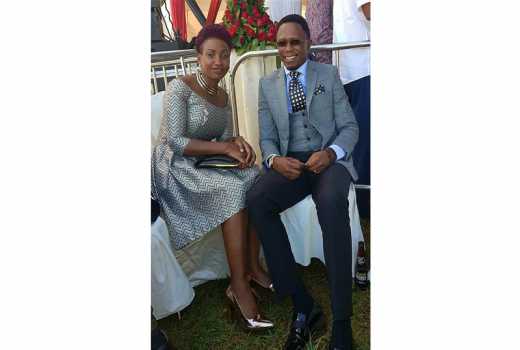 Love of my life…
Father of my children…
My forever best friend…
My knight in shining armour…
You conquer the world, your oyster, I love and cheer you all the way all the time.
Her declaration of love elicited reactions from her followers:
Bwana Ezzy Mitchy Kumbe it was rumours
Jacky Membwe My dear sister, take heart in whatever u do, keep on praying for ur beloved husband, and let God to take control
Ann Murathime May God protect your marriage, haters mtangoja
Michelle Nekoye Wanyonyi That's the spirit....way to go...#wisdom#
Rasto Gidali Priscah life will never be a straight line. We have you in our prayers
Just three weeks ago, Namwamba was named among the top 10 most romantic Kenyan men by The Nairobian.
Unlike many politicians who keep their wives under lock and key, Namwamba floods his social media pages with photos of his romantic getaways with his wife.
"You should find a way to spend time with the one you love within your circumstances," he had told a local television station.
Related Topics