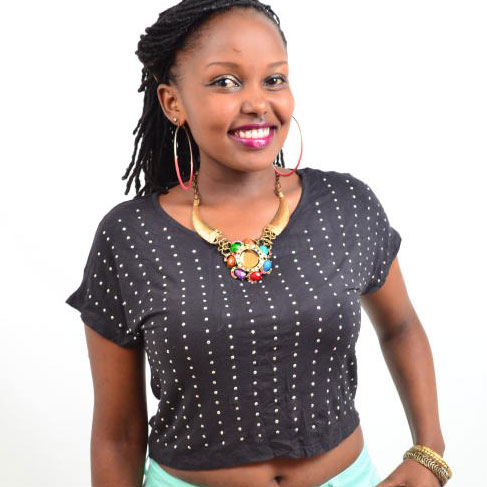 Salmac Njeri is a student from Moi University, and is the Campus beauty for this week. Photo Irvin Jalang'o
Stigma aside, getting pregnant is one of the hardest things a lady can go through while in campus. Everything changes so suddenly when the reality hits you.
Perhaps the most stressful aspect of campus pregnancies is the parental responsibilities that follow. Your pockets will run dry, considering the amount of funding you will require to even shift hostels.
Emotionally, it can be quite unnerving. One's time is no longer her own. You have to sit down and picture how your body will change. It's not easy.
Salmac Njeri is a third-year student at Moi University pursuing a bachelors degree in nursing
- As narrated to Irvin Jalang'o
Related Topics