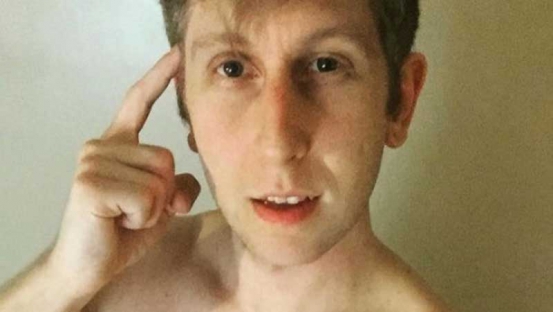 A porn star has been forced to quit the industry after becoming addicted to erectile dysfunction medication with erections lasting up to 12 hours.
Christopher Zeischegg, 31 has revealed he ended his porn career on medical advice.
He said he did not have a physical addiction but a psychological addiction to Cialis, a drug to treat ED, after developing performance anxiety.
He has confirmed he ended up in hospital with priapism, or a prolonged erection, three times after growing reliant on erectile dysfunction medication.
In one instance he injected four times the recommended amount of the drug and was left with an erection for 12 hours.
"After the third time, a doctor said to me that if I kept using the drugs, I could cause some serious long-term damage, like scar tissue build up in my penis, which could lead to impotence," he told The Independent .
He says he originally earned the equivalent of Sh30,000 a scene, rose to up to Sh62,000 a scene before signing a contract at Sh413,000 a month for six days work.
Zeischegg told the website he suffered performance anxiety after not taking the pills for days, even when he was just going on dates privately.
"I was still in my twenties," he said.
"But I had developed this idea about myself, and I didn't want to let my partner down, or make them think that I was anything less than a 'porn star' in bed."
Related Topics