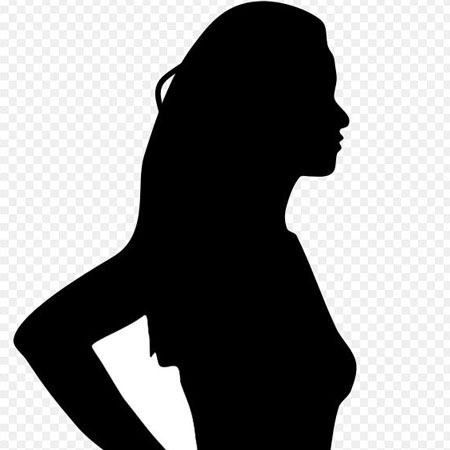 photo: file
As the modelling industry blows up, the local showbiz culture is slowly accepting a practice previously viewed as foreign; escort partners are here with us, all yours for the taking.
They may not call themselves escort agencies, but modelling and casting agencies are now providing escorts for clients, some of which go beyond the usual, to something more physical.
Basically, some agencies, mostly in Nairobi and Mombasa are arranging meetings between escort girls and their clients who accompany them in high-profile business trips in and outside the country, in their houses as well as their hotel rooms.
The agencies are targeting high-spenders such as politicians and CEOs of blue chip companies, some said to be willing to part with as much as Sh300,000 for a day's service.
The cash is basically a fee used by the agency to make bookings and dispatch services while another amount is paid to the escort for the 'extra' services. Those engaged in this trade are men of high public reputation who would rather prefer to act discreet as opposed to the traditional practices in the past where politicians were spotted on K-Street, picking twilight girls.
Most escort firms are recruiting the young girls, disguising them as models expected to feature in commercials or newspaper stories. After paying the initial registration fee, the recruits are entered in a list of escorts of different ages and appearances in line with the many different interests of clients.
Some escorts are being recruited from neighbouring countries such as Uganda, Tanzania, Sudan and Ethiopia. Even though there are transsexual (transgender) escorts, most agencies are specialising in one sex services.
Usually, a client calls the agency giving specifications on the kind of girl they want; for example slim tall brown girl or the bootylicious plus-size ladies. He is then mailed photos or videos of escort ladies from the galleries from where he picks his preferred choice.
Some agencies also prefer to promote their businesses by circulating photos of the escort girls among clients, in the name of models.
"It is a booming business. Customers call us and give us a description of the kind of escort they want after which we make suggestions to them," one agent operating the business from Parklands, Nairobi, told Pulse, after he sought to remain anonymous.
"Most clients are business people who have some good cash to burn for pleasure. We also have politicians seeking the same services," he added.
According to the source, the agency always remains with the clients details and always has to protect the identity of the escort girls once the hook-up is done. The business has a number of faces depending on the level it is being played at.
On the lower scale, some agencies are offering 'models' for red carpet arm-candy services. Basically, the model accompanies the client to VIP events like awards gala night. She is supposed to exude elegance, with designer dresses and classy shoes, to make heads turn.
There are also the party sidekicks who are simply expected to make the party look 'beautiful'. "So many VIP personalities hire this kind of escorts. They pay for models to party with them just to make the table look good and also make themselves look great," notes party events' organiser and entertainer Jalang'o.
"Many who are involved in escorts are often unregistered outfits. I would never engage in such because I have a reputation to uphold," says Pambazuka Entertainment CEO Leakey Odera.
Many girls are naïve and get excited when they are told to escort celebrities, many of who come from not well off families but are very pretty.
"For instance when I invite a model to be an usher paying her Sh2,000 and another guy offers to pay them Sh5,000 to be an escort, many of them would ending up taking the latter," he notes.
What many of these girls don't know is that once you get into such lifestyle it becomes difficult to come out of it.
"They should know many of the men they might be escorting are often married men or sick people," Odera concludes.
Related Topics