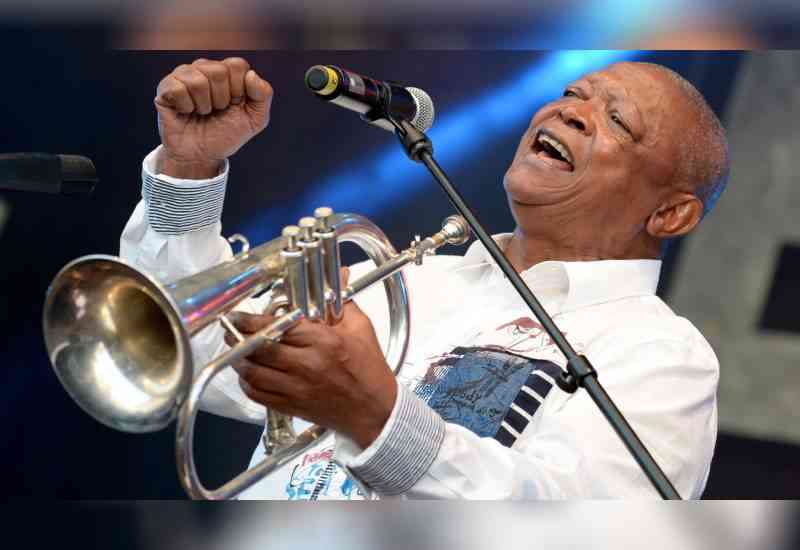 Kenya's beloved Oscar-winning actress Lupita Nyong'o has honoured South African jazz maestro Hugh Masekela, the late father of her boyfriend, Selema, on an Instagram post.
Taking to the app, Lupita uploaded a throwback snap with the legendary musician, accompanied by a heart-warming caption.
"Remembering this great man today," the actress wrote, "I'm so glad our paths crossed and that I got to experience his magic in real life. His music lives on in us."
Hugh Masekela has been described as a trumpeter who was one of South Africa's most popular instrumentalists.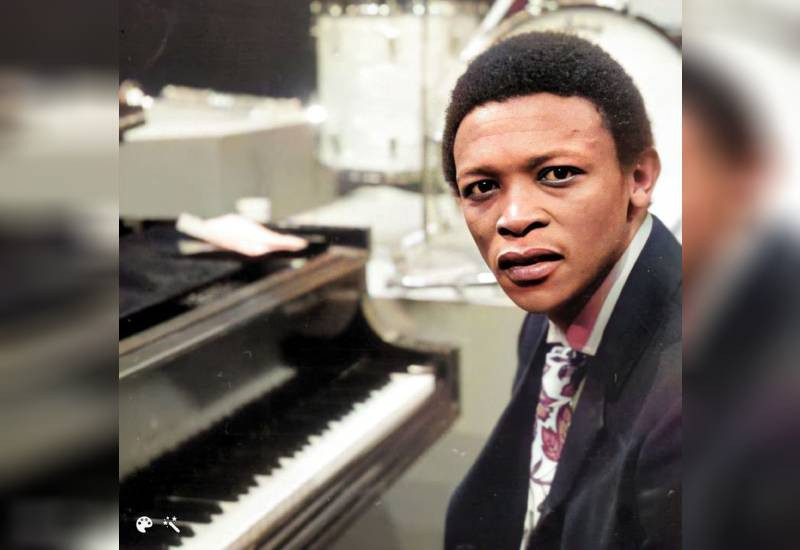 "An outspoken opponent of apartheid, he lived in the United States, Europe, and Africa while bringing his own country's unique rhythms and harmonies to international stages," online encyclopedia Britannica reports.
It adds: "At home in South Africa, Masekela released Hope (1994), his South African band's revival of his biggest hits over the decades. He followed that with Johannesburg (1995), a departure from his previous work because it featured American-sounding rap, hip-hop, and contemporary urban pop selections."
Hugh Masekela died aged 78 on January 23 2018.
View this post on Instagram
"Exiled from his country for 30 years, he was also a powerful singer and songwriter and an angry political voice, using his music and live performances to attack the apartheid regime that had banished him from his homeland," The Guardian wrote in its eulogy of the renowned musician.
Selema, Masekela's eldest child and Lupita's boyfriend also shared a tribute for the legendary artiste.
"Somehow today makes five years since you've left the building. Your music is playing loudly today across the world. Your infinite contributions to the planet reverberate still," Selema captioned photo of young Hugh Maseleka.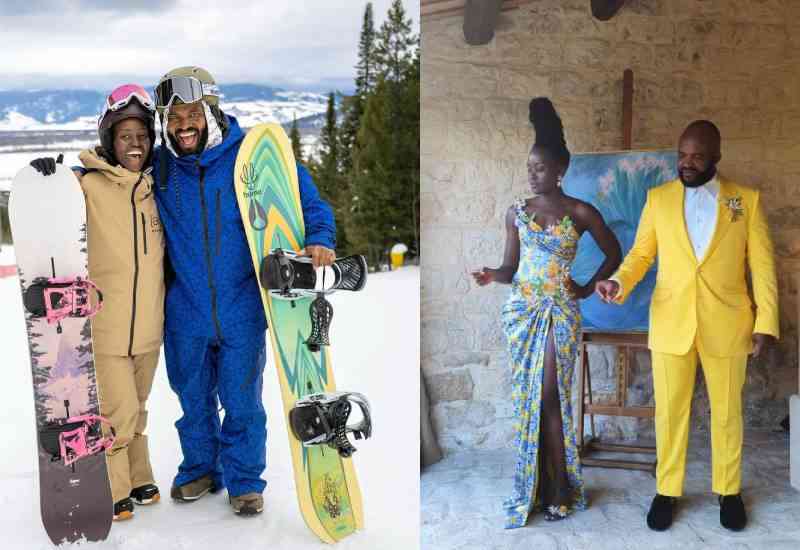 "You are celebrated. Your love is felt more than ever. You are still here, always will be. I miss you so damn much," he added.
In her post, Lupita added, "And his light shines on in his son @Selema. And I am so grateful to bathe in it."
Lupita and Selema revealed that they are in a relationship in December last year.
Related Topics