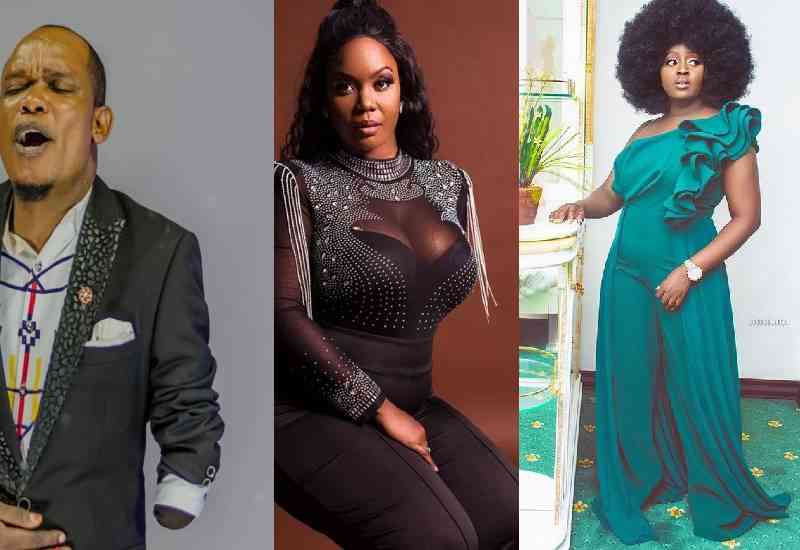 It is a big day for the country, one that will be attended by global leaders, over 70,000 Kenyans and watched by millions on screen.
William Ruto's inauguration as the fifth president of the Republic of Kenya is one anticipated to be full of colour, sentimental moments and a proper entertainment line-up to keep up the good spirits.
The Permanent Presidential Music Commission (PPMC), which is tasked with coordinating music and dance activities in the country, has released a list of the artistes that will perform and is filled with legendary Kenyan heavy-hitters.
Today's performers' list kicks off with the pop crooner Arrow Bwoy. The artiste, born Ali Yusuf is known for hits like Digi Digi, Fashionista and Raha.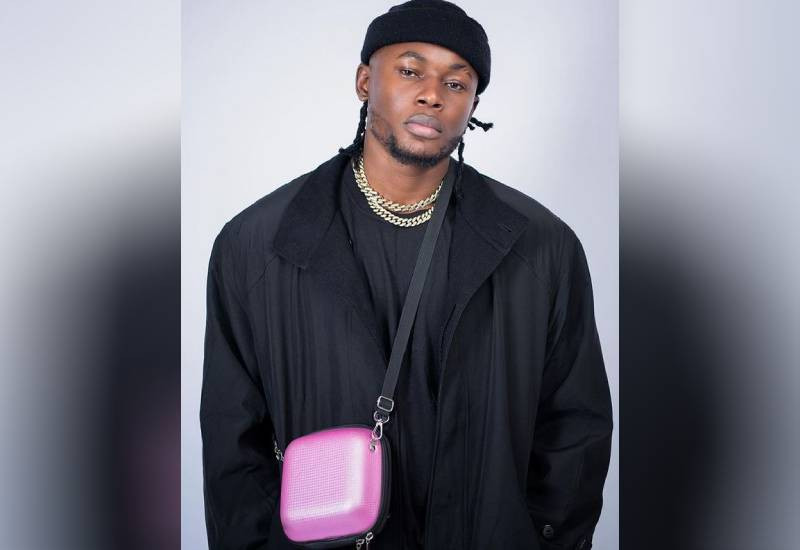 His fiancé, singer Nadia Mukami will also perform. Nadia is celebrated for major tracks that have taken over the airwaves, including Radio Love, Maombi, Lola and Si Rahisi.
The gospel singer Peterson Ngetha, better known as Pitson also makes the list.
"It gives me great joy to be part of the Presidential Inauguration music team. Thank you, Lord, for this opportunity to serve before Kings," the Lingala Ya Yesu singer wrote on Instagram.
Legendary songstress Sanaipei Tande is also expected to perform. Tande is known for her sultry RnB flow and has remained a force to be reckoned with in Kenya's entertainment scene.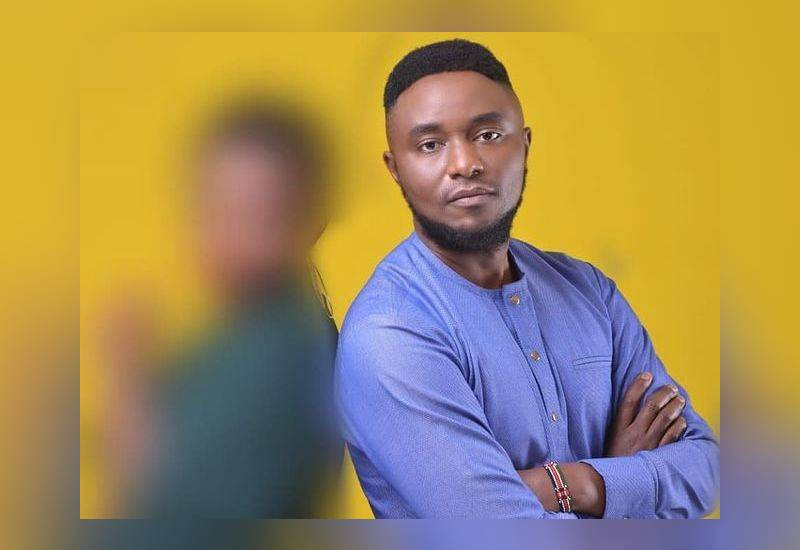 Her career spans over 15 years, and fans have enjoyed songs like Najuta, Mfalme Wa Mapenzi and Chaguo La Moyo over the years by the starlet.
Gospel singer Fred Omondi has also been listed by PPMC as one of the performers. PPMC describes him as an artiste who is "known for his inspiring and outstanding live performances."
"I started to sing gospel songs because I wanted to evangelise. I wanted to reach souls through music," Omondi said in an August interview.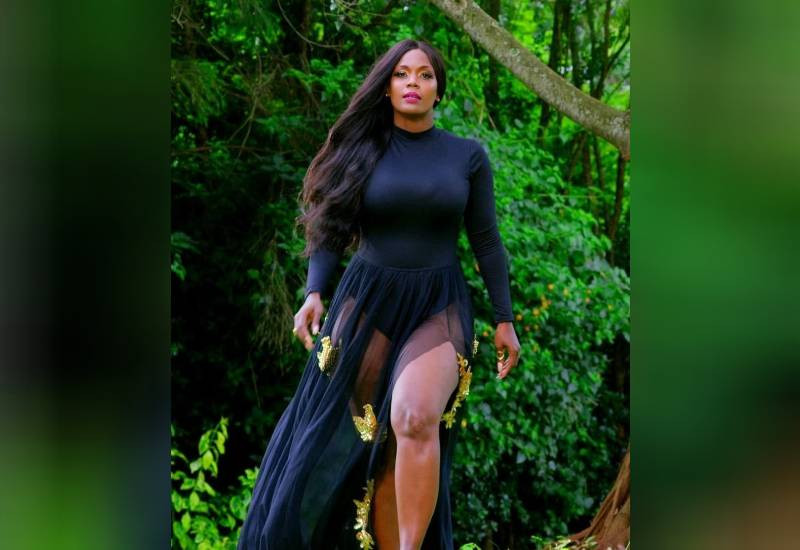 Popular gospel acts Solomon Mkubwa, Betty Bayo, Ruth Matete, Annastacia Mukabwa, Douglas Otiso and Mugai Wa Njoroge are also slotted to perform.
Chances are high that you have heard Annastacia Mukabwa's Kiatu Kivue, or come across Betty Bayo's 2013 hit song 11th Hour, proving that the entertainment line-up is made of some of the biggest names in the scene.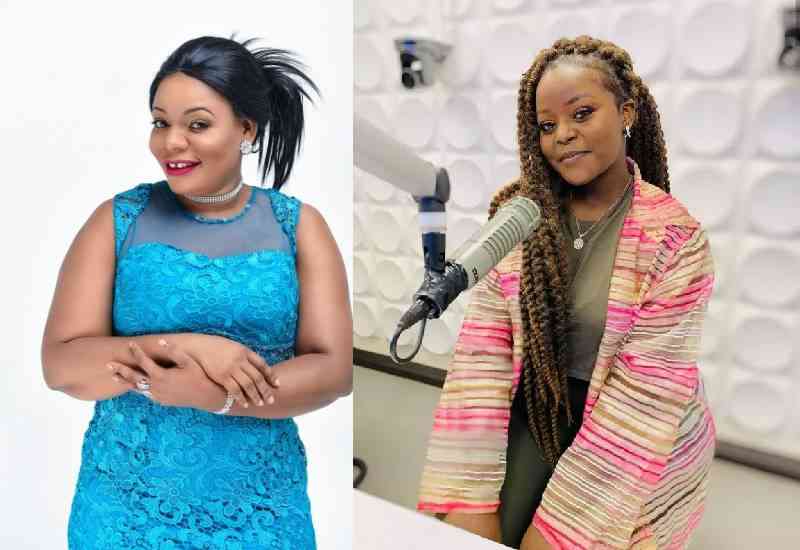 Shiru Wa GP, Lois Kim, Florence Mureithi and Dr Mbuvi are also expected to take the stage.
Young singer Bridget Blue has also been listed as a performer. Starting her career as an internet sensation, the 21-year-old has stolen hearts with her splendid voice and musical capabilities.
"Honoured to be part of the Presidential Inauguration music team," Blue wrote on Instagram today.
Related Topics