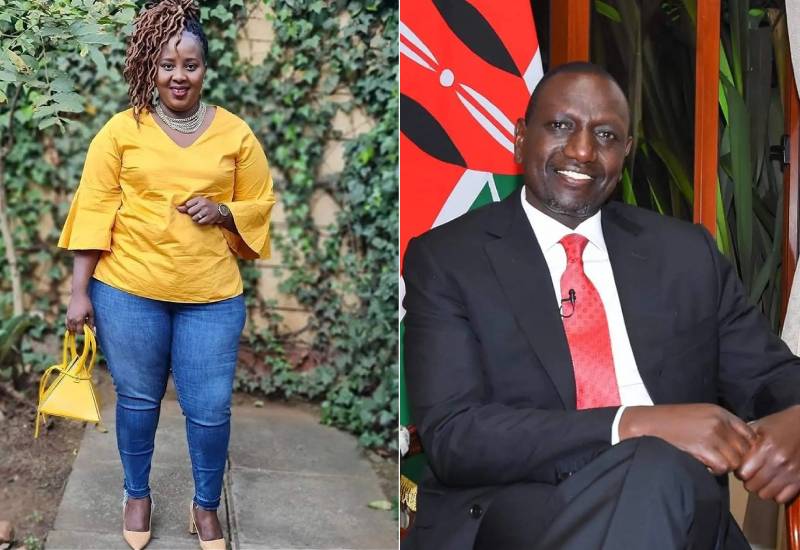 Popular content creator Millicent Chebet aka Milly Chebby has revealed that she at some point worked at the office of the Deputy President as a Public Relations officer. Speaking in an interview, Milly, however, disclosed that it reached a point where she was no longer motivated.
According to her, the job became too monotonous for her, forcing her to look for motivation outside the office structures. She added that her lack of motivation had hit ground zero such that she at times reported. She revealed that, as a person who naturally loves and enjoys challenges, she had to tender in her resignation as she sought growth outside her comfort zone.
"I resigned because personally, I love challenges. Every day I love waking up to something new. I don't like the obvious monotony and mark timing and no growth whatsoever... There are times I would get to the office at 10 am because I had no motivation," she said.
Before joining the office of the Deputy President, Milly revealed that she also served in the public relations department at the then office of the Prime Minister.
"I was in the public relations department at the Office of the Prime Minister and then the office of the deputy president William Ruto. That is when I resigned," she added.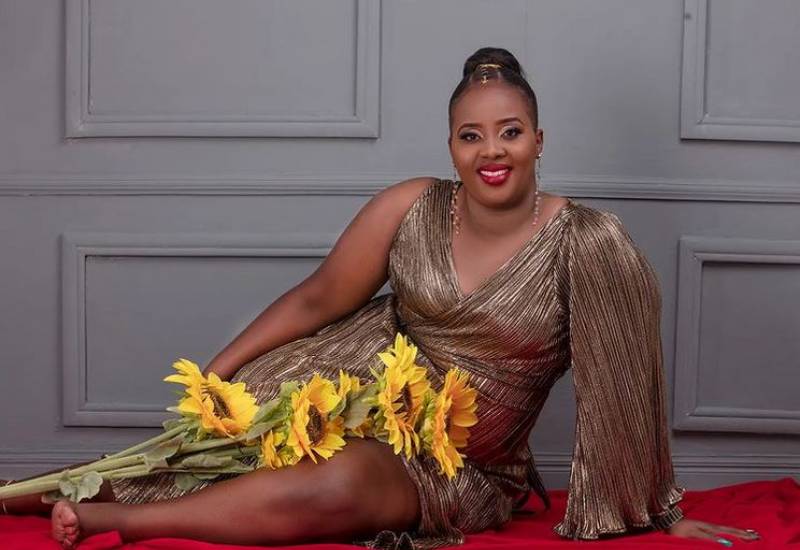 Divulging further into her resignation, Milly added that the compensation package was not that attractive and so it was easier for her to resign and take a completely different career path. She added that comparing her past job and her current one as a content creator, she is currently earning more and she does not regret any of her moves at all.
"And when I left government thank God I have never regretted and to top it up the salary was too little," she added.
Recently, Milly who is married to comedian Terence Creative, revealed how she did not like her husband's then hustle. According to her, the entertainment industry then did not pay as much and she always wondered why her husband would still hang in the industry that was paying him peanuts.
"When we met, he used to like emceeing in clubs and he was paid peanuts. He was working alongside friends and they were paid Ksh 3,000 and each would get Ksh1,500. I didn't like it," she revealed.
Related Topics