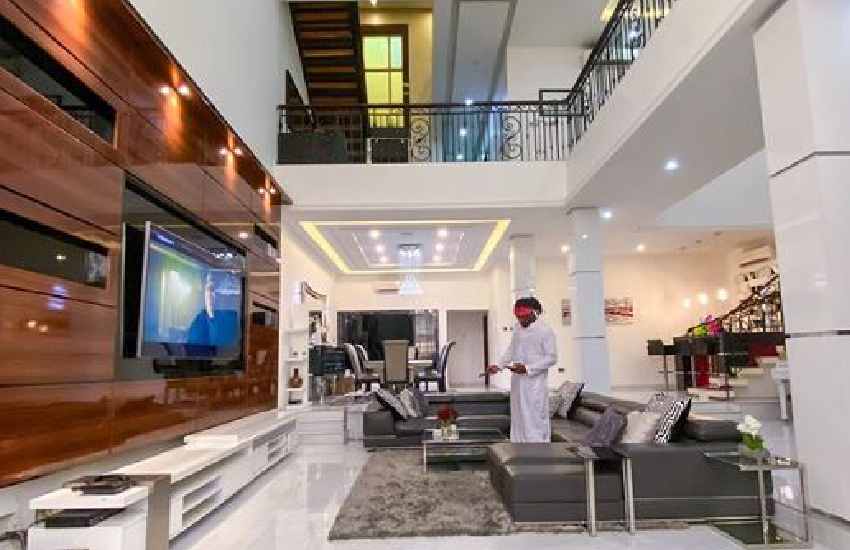 Paul Okoye, formerly of Nigerian pop group P-Square, has revealed that he has never gone on holiday and takes stride in the fact that he lives comfortably after over a decade as an A-lister in the music industry.
Flaunting his Banana Island mansion on Instagram, Okoye stated that he is grateful to God for the gift of life as he spent sleepless nights and hustled hard to finally enjoy the trappings of his fame and wealth.
"I don't suffer!! Asin ehnn forget all the lifestyle and glamour...when I think about all the sleepless nights, struggling and hustling and all...till date I have never gone for holidays or going for trips and all. But I still thank God for life," wrote Okoye on Tuesday, May 5.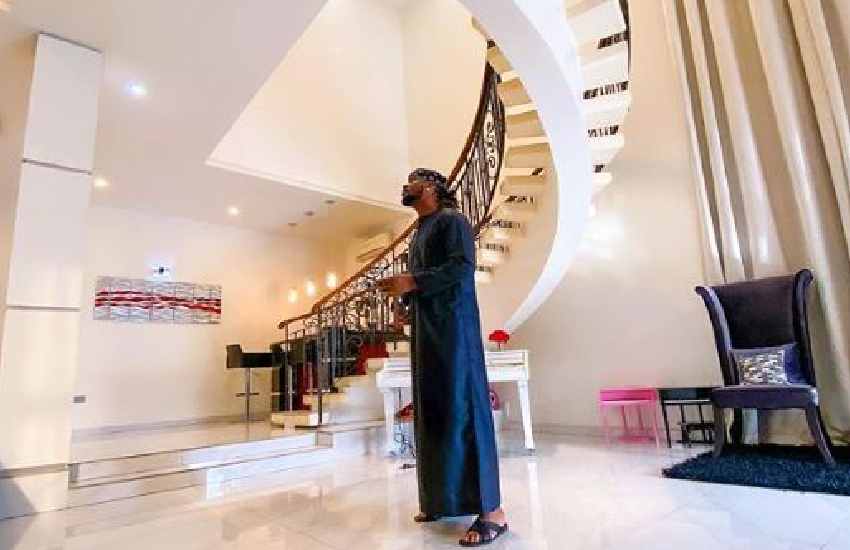 The singer who infamously split from his twin brother Peter Okoye in 2017 after a stellar decade in music that at one time saw them billed as the richest and most bankable African stars is said to have spared no cost in making the multi-million mansion that boasts three floors home.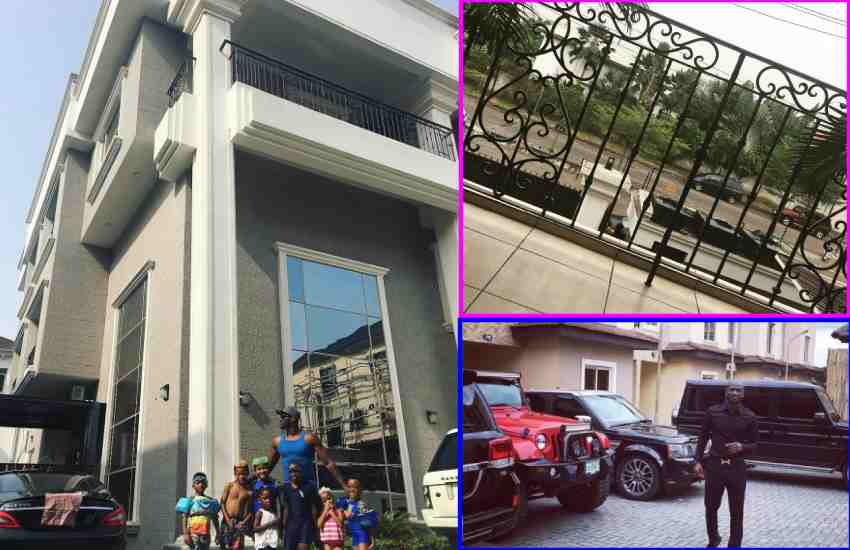 According to insiders, the mansion affluently consists of six ensuite bedrooms, stylish master suite and two huge and luxurious living rooms, top of the range cinema room, fully fitted gym, expansive laundry room, embellished kitchen, large pantry, swimming pool and music studio.
Check it out below!
Studio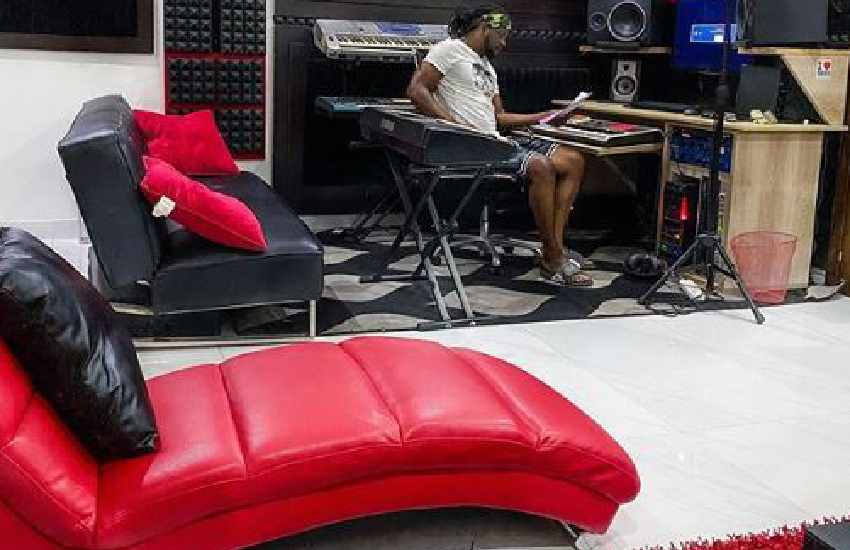 Swimming pool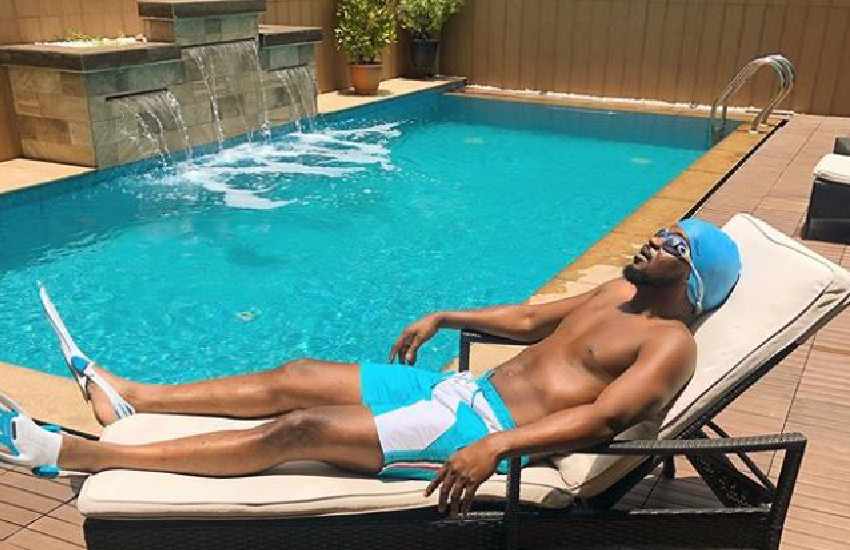 Loft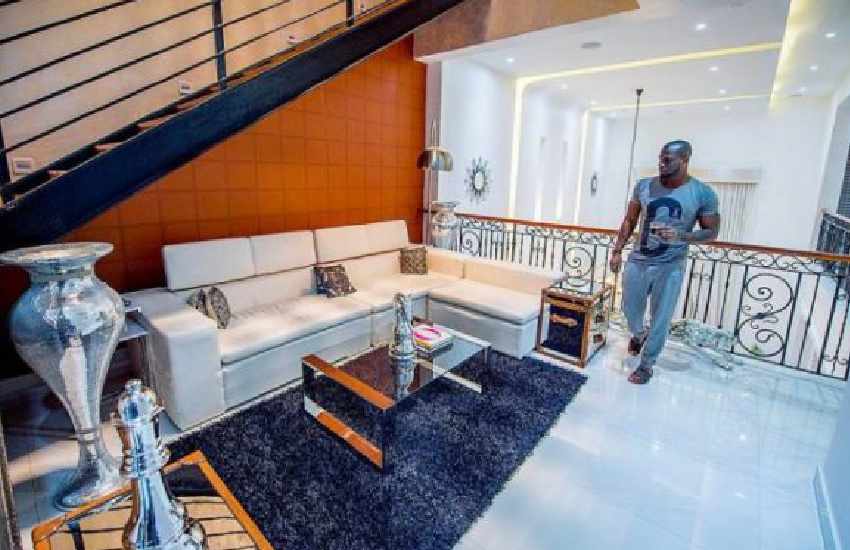 Living room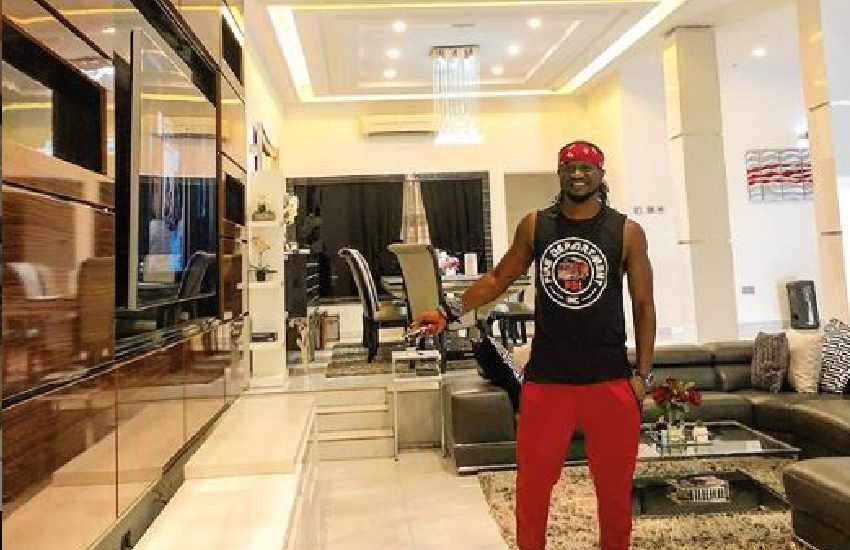 Kitchen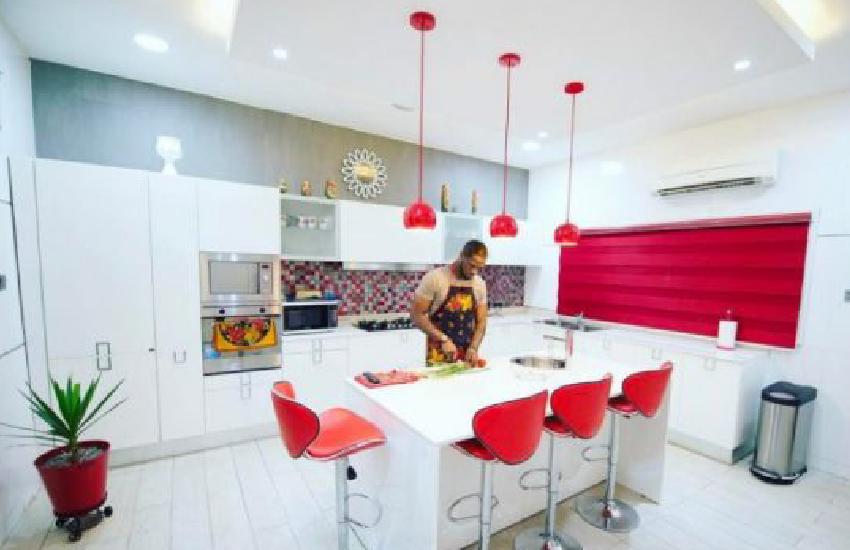 Grandeur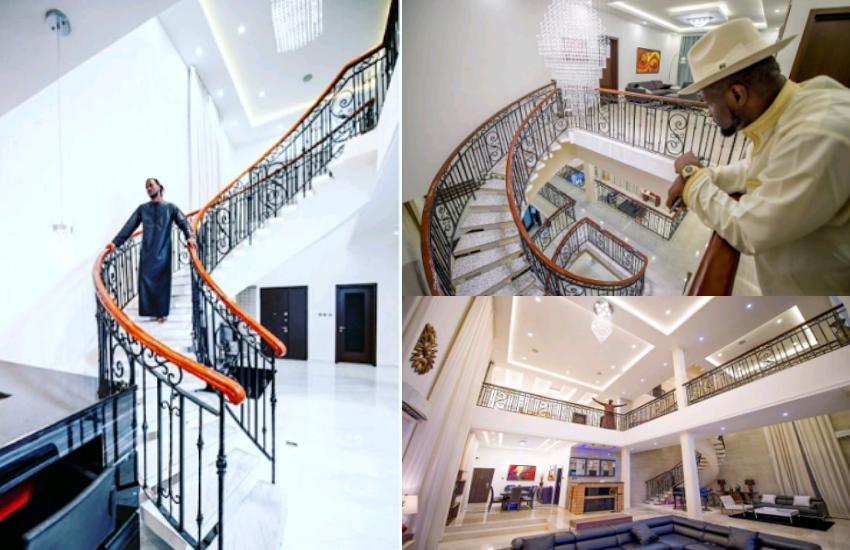 Bedroom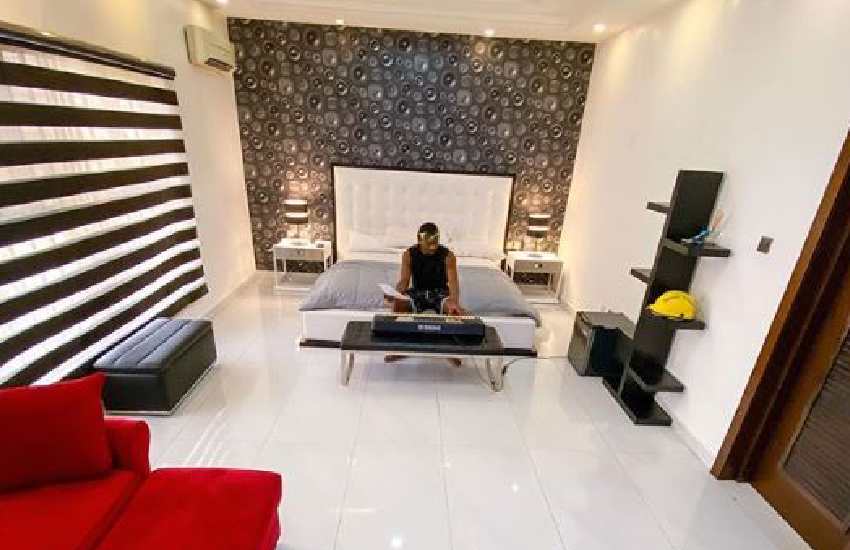 Cinema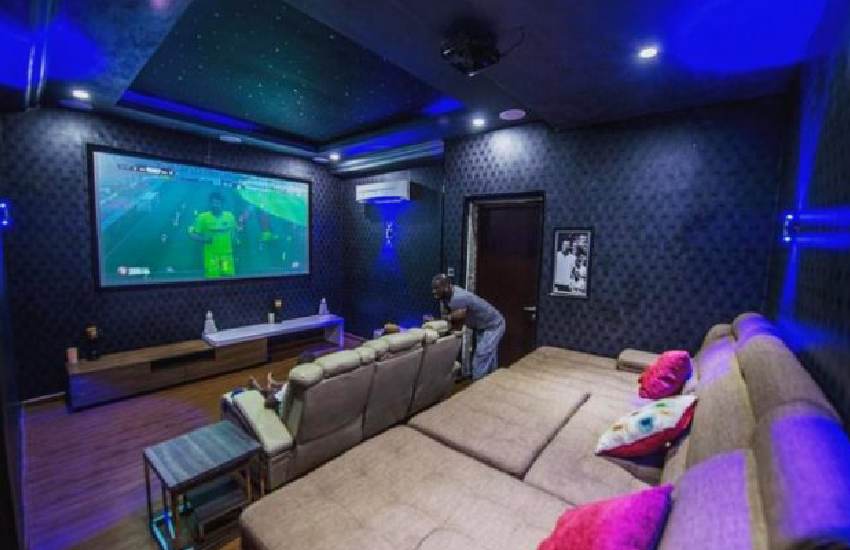 Related Topics