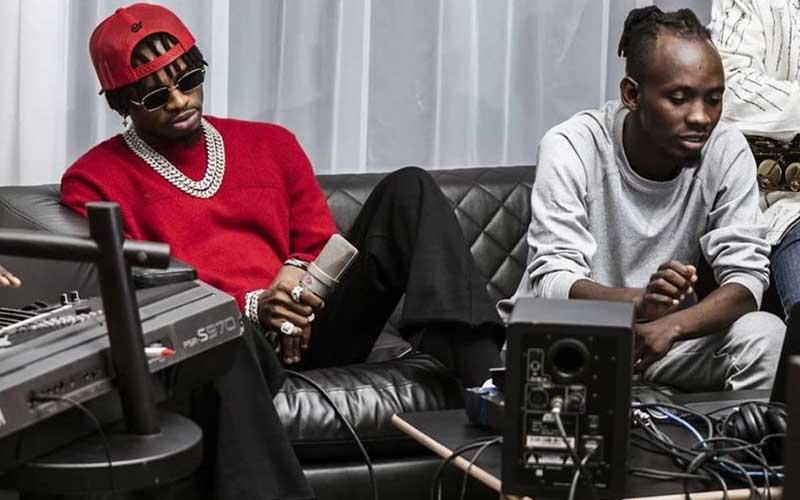 WCB has reported yet another coronavirus case, after Diamond Platnumz's producer, Iraju Hamisi Mjege better known as Lizer Classic tested positive for the virus. Announcing the news, the WCB CEO who was paid a visit by a health officer enquired how much time it would take Lizer to recover.
According to Diamond, Lizer's close connection and frequent contact with his manager Sallam SK could have led to him contracting the virus.
"Kwa mfano mtu kama Lizer ambaye amekutwa yuko positive lakini anadumu tu freshy ... sasa huyo ana mpaka muda gani ndo anaweza kuhurusiwa kwenda nyumba na akiwa hana virus tena?" he probed.
READ ALSO: Diamond's manager gives an update after testing positive for coronavirus
In response, the health officer explained that numerous tests have to be taken to ensure the virus is completely out of the individual's system before they are declared coronavirus- free and allowed to go home.
"Virusi hivi vinaisha kabisa mwili na mara nyingi unaweza kuwa unavyo na ukaambukiza wenzako hata bila kuonyesha dalili. Kwa hivyo, ndani ya hizi week mbili lazima apime mara mbili kabla ya kuruhusiwa kwenda nyumbani".
Lizer's case brings the WCB Coronavirus number to two after Diamond Platnum'z manager Sallam SK tested positive for the virus about a week ago. The WCB bigwig stated that he is in self-isolation after being diagnosed.
READ ALSO: Is Tanasha Donna dating Kenyan real estate tycoon after Diamond split?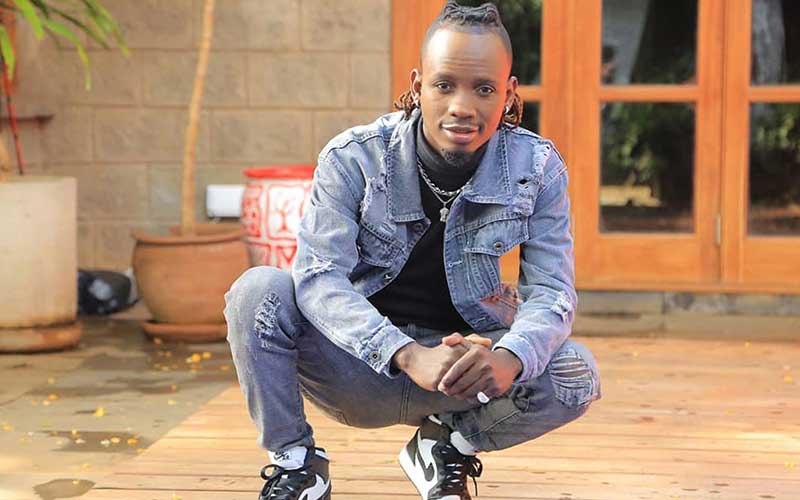 At the time of the test results, Sallam, Diamond and other WCB team members had travelled to Europe for the singer's tour that was later cancelled. Sallam's positive test results warranted a compulsory self-quarantine for the team to ensure their safety and those of others.
Health update
READ ALSO: Magufuli's misleading statement on COVID-19 that could cost lives
A few days ago Sallam took to his social media to give an update on his health and his response to treatment so far.
He assured his fans that he was in good condition after medication and will be taking another test to show if he is free of the virus. He also took the opportunity to thank the doctors who tended to him and ensured his health was restored.
"Naendelea vizuri zimebakia siku chache kuweza kuchukua vipimo tena kuona kama nipo negative au positive. Nashukuru kwa dua zenu wote asanteni sana. Na pia niwashukru madaktari wote waliopo bega kwa bega na sisi tuliopo kwenye kituo," he wrote.
Related Topics