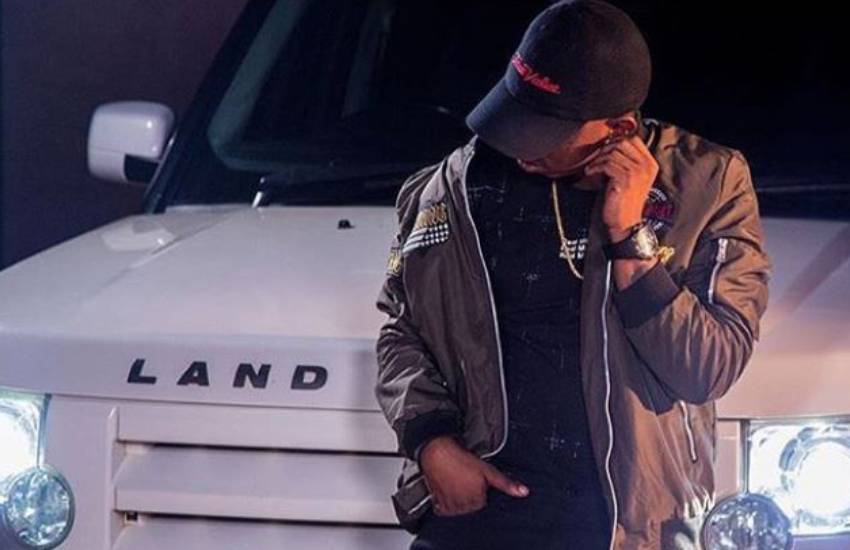 Bongo Flava singer Shetta has for the first time opened up on the seizure of his white Land Rover Discovery by the Tanzania Revenue Authority (TRA) over unpaid dues.
Speaking to Millard Ayo, Shetta revealed that the Discovery was seized by TRA over his extended usage of South African number plates without registration.
Shetta narrated that the tax evasion charge was year-long and claimed that his predicament was passed on to him by the vehicle's previous owner.
Breaking down the cost, he lamented that apart from being slapped with a Sh595,419 (Tsh12.9) million fine by TRA, he has over the years coughed out over Sh4,615,656 (Tsh100 million); the car's purchase price not included.
"I am a patriot, I understand the importance of tax and how it aids in development. I cannot deny the authority of its rightful dues. I love this car, I acquired it at a hefty price and pumped cash to my taste. You can see it's pimped out. I can't let it go just because of the steep fine," he said.
Read Also: Shetta's posh Land Rover Discovery seized by authorities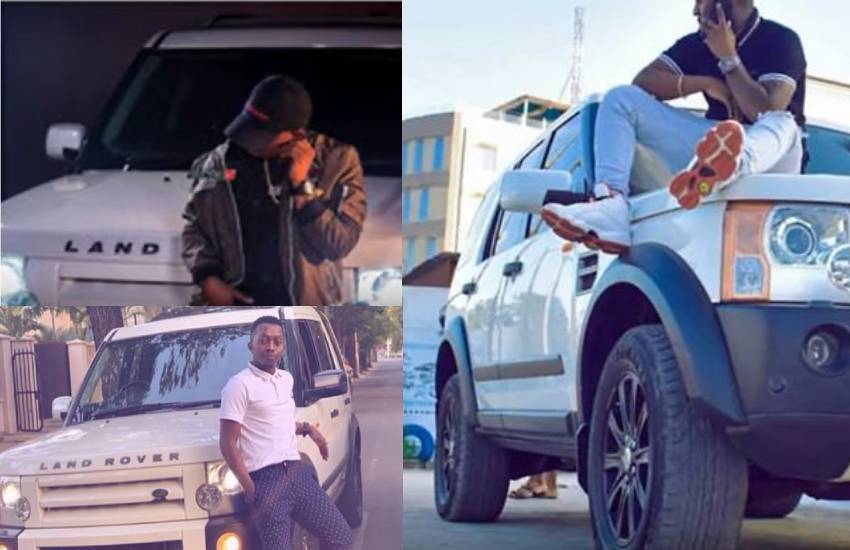 The singer, at the same time, noted that the buzz created by TRA's seizure has helped him sieve his friendships and reiterated his call for tax evaders to pay up to avoid falling into a similar spot.
"This is a minor misunderstanding, there are others out there who are in major problems, but, it has made me realize how feeble some relationships I had were. There are three bigwigs that broke my heart with utterances, ridiculing my troubles with TRA. I am deeply saddened," said the singer.
Read Also: Nairobi businessman missing, his vehicle found abandoned in Juja
Asked to respond to claims that he is being financed to flaunt wealth beyond his means, the Shikorobo hitmaker shrugged the reports off as sideshows and insisted that he is living his dream.
"I love cars and, God willing, I would love to own more. I could own about two or three houses but I plan to own at least, 50 cars... I also own a Harrier. I came with it to the yard. To some, this is a luxury, but it is a dream come true. I started with a Oppa, bought a Verossa then a blue Lexus. My dream was to own a Discovery. I work hard so I can make it. Many do not understand that it is a process," he added.
Shetta pointed out that he came from a poverty-stricken home and pleaded with his countrymen not to hate on his success but take it as a challenge that it is possible to rise above and beyond one's circumstances.
When it was seized naysayers made run for it, they laughed at my situation. So should I not drive a car I purchased? That is slavery, rise above hate," noted Shetta.
Related Topics