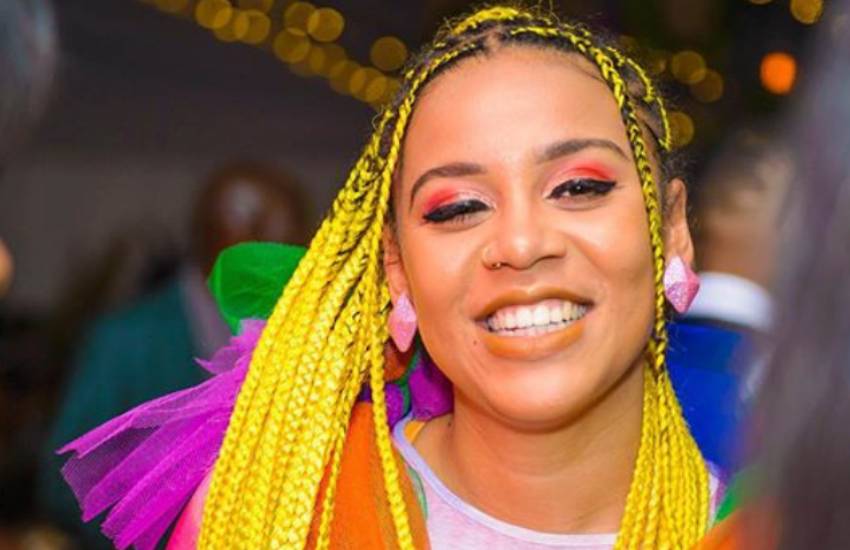 South African rapper Maya Christinah Xichavo Wegerif, aka Sho Madjozi, has revealed that she was initially not tested for Covid-19 on flying back to South Africa from the United Kingdom.
Explaining that the fight against coronavirus was an uphill task, Madjozi stated on Twitter that South African authorities declined to test her as she showed no symptoms on arrival. Madjozi claimed that she tried three times to get tested and lamented that the three-day wait for results after she was eventually tested, was exacerbating the spread.
"I tried for three days to get tested after I landed from the UK. They refused to test me everywhere because I showed no symptoms. Finally managed to get a test on Tuesday. My negative result came back five days later," tweeted Madjozi.
She noted that figures from the health ministry of 402 cases as of March 23, could be a tip of the iceberg, of the pandemic's spread in the country.
"Corona math is tough. We have no idea how many people have this thing. Yes, we have 402 confirmed cases on the 23rd of March. But it takes three days to get results so actually we had 402 cases 3 days ago. Not today.
"They are only testing people who are showing symptoms. Symptoms start showing 2-14 days after a person contracts it. Meaning we had 402 cases over a week ago. We have no idea how many people have the virus at the moment. No idea," she added.
The tally now stands at 709, up from 554 on Tuesday, March 24, and from 402 a day earlier.
Read Also: Sho Madjozi shares details of her relationship with top cricket star
Outspoken about her nation's response and preparedness, the John Cena hitmaker did not spare her compatriots either as she slammed how caution was thrown into the wind at a popular Quarantine Online Party that live-streamed in South Africa over the weekend.
Madjozi took on the organizers over the conduct of participating DJs and their friends in the event that pooled in; Scorpion Kings DJ Maphorisa & Kabza De Small, DJ Zinhle, Shimza, pH, Black Motion and Darque as a deadly undertaking.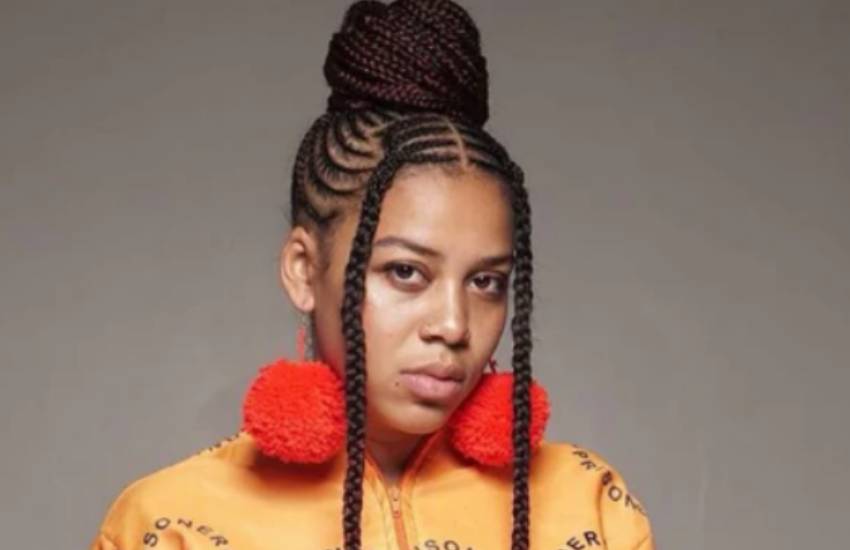 She pointed out that the Dj's using the same equipment and mingling freely at the house where the event was live-streamed from.
"I was so impressed by the #QuarantineOnlineParty kanti the DJs and their friends were all touching the same equipment and grooving in one house," she said sarcastically.
Then went on: "Like that's literally still a party... among people who are the highest risk of spreading it. I.e. people who've been travelling all over the country and world recently."
Read Also: John Cena, Kenyans thrilled by SA rapper Sho Madjozi's flawless Swahili rap
Taking the initiative to educate the masses and school the elite DJ ensemble, the Limpopo native highlighted why such assemblies are a thing of the past in the fight to combat the virus.
"Social distancing means, 1. Staying 2 meters away from each other where possible. 2. Not going to restaurants bars and parties. 3. Not greeting with handshakes, hugs or kisses. It sucks but it's our best chance of fighting," wrote Madjozi.
Related Topics