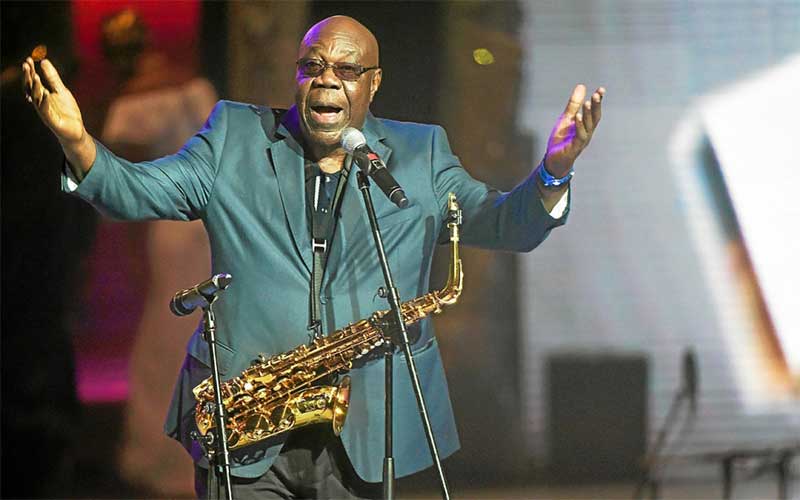 Celebrated Cameroonian musician Manu Dibango, real name Emmanuel N'djoke Dbango, has tested positive for coronavirus.
The famous 86-year-old saxophonist revealed the news via his Facebook page in a March 18 post.
"Dear audience, dear friends, we bring to your information that after a recent hospitalization due to COVID-19, Manu Dibango rests and recovers in serenity. He asks you to respect his privacy.
"He looks forward to meeting you soon and asks you, in this troubled period that we are all going through to take very good care of yourselves," read a statement on his official page.
The artiste was reportedly admitted in a French hospital for another issue when he contracted the virus.
Read Also: Diamond Platnumz's manager tests positive for coronavirus
The renowned entertainer was previously a member of Rumba group African Jazz, and is reportedly one of the pioneers of Afro-jazz, with his own style fusing funk with traditional Cameroonian music.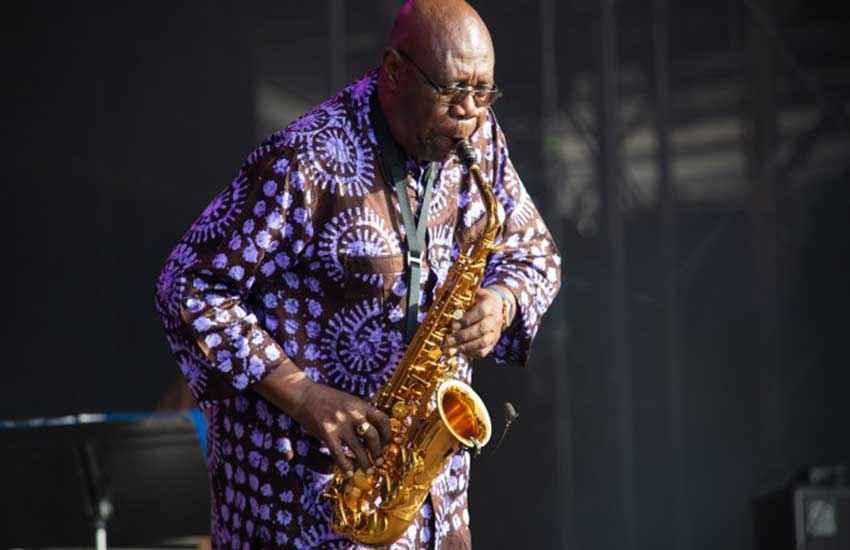 Dibango famously saw international recognition for his 1973 song Soul Makossa. After a 1968 debut and three albums, the artiste experienced huge success in his fourth album.
The album benefited from the success of its massively prosperous title track [Soul Makossa] to win a gold record for sales in the US and an enviable Grammy Award nomination for best rhythm and blues instrumental performance of the year.
To date, the celebrated artist has released over 40 albums and has been sited to influence new-age musicians with the unique style he has brought into the craft throughout the years.
"What contribution have I made? "I have built a bridge between my starting point and my curiosity. I contribute a sound which is unmistakably African. I add my difference," said Dibango in an interview by the UNESCO Courier in 1991.
Read Also: Idris Elba reveals he knows who he caught coronavirus from
As the dreaded COVID-19 continues to spread worldwide and now in African countries, governments have begun taking unprecedented measures to contain and curb the virus.
South Africa, which to date has 116 confirmed cases, declared a national state of disaster and imposed travel bans on high-risk countries.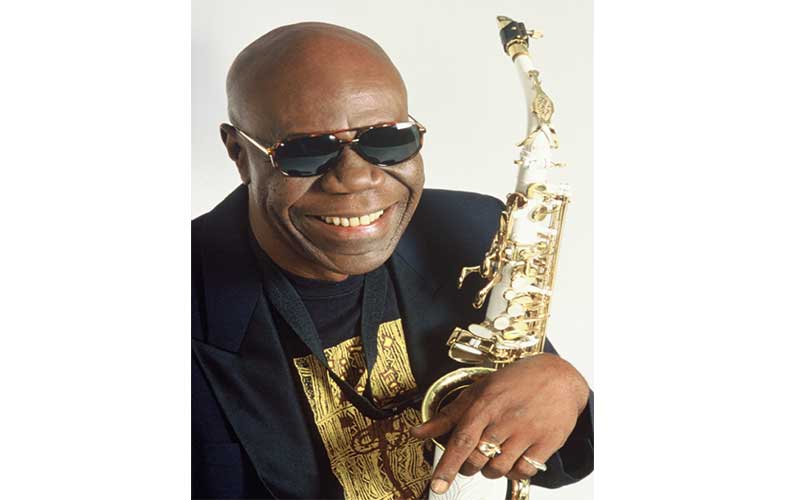 Morocco has suspended all international flights to and from its territory "until further notice" as part of measures to tackle the coronavirus, as confirmed by the country's foreign ministry.
Ethiopia, Senegal and Kenya each announced school closures and bans on public assemblies to check the spread of the virus.
Read Also: Celebrities share encouraging messages amid outbreak
The deadly virus has killed 6,500 people globally and sickened more than 169,000, according to Johns Hopkins University, which is tracking cases reported by the World Health Organization (WHO).
Related Topics