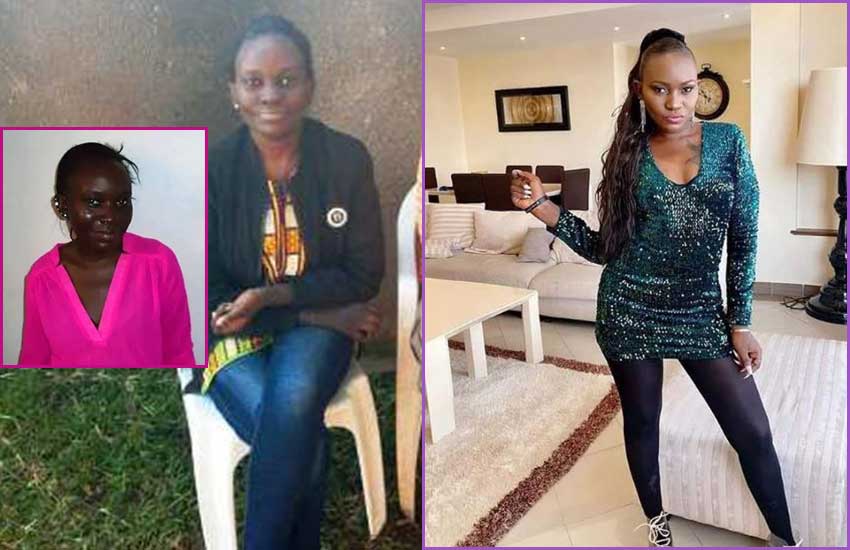 Gold Digger hitmaker Jackie Chandiru is on her way to full recovery, Ugandan media now say, after a 2019 health scare.
According to Sqoop, Chandiru has made a turnaround after she was flown out of the country by her european husband, Nol Van Vliet, for special care.
A welcome relieve for her fans who in late 2019 struggled to comprehend the singer's fall; shackled by drug and substance abuse, after years of success with all-female band, Blu 3.
"Best thing to hold onto in life is God's love," she wrote on Instagram after a 42-week hiatus.
Read Also: Is Jackie Chandiru's jungu hubby a bigamist?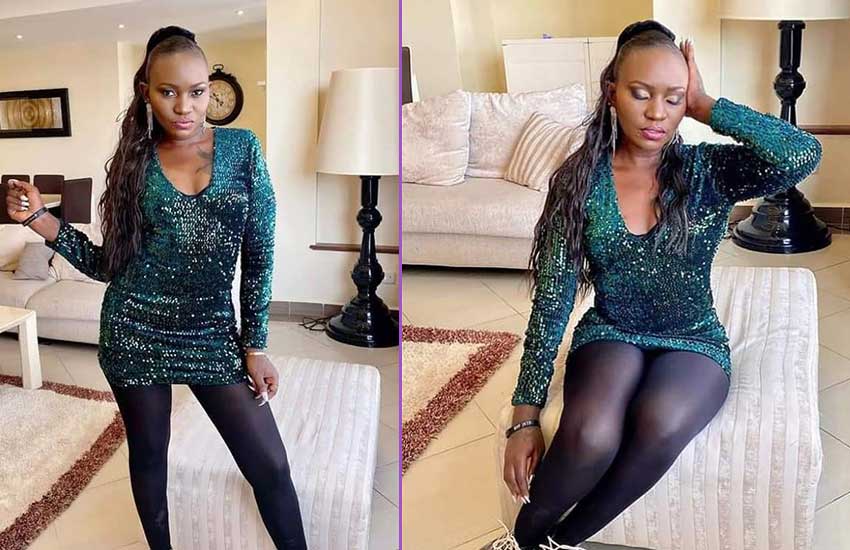 In a plea made by friend cum event's organiser Balaam Barugaha four months ago, Chandiru needed between Sh63,000-Sh88,000 a month for doctor visits and counselling aside from basic needs.
"Whatever you have just give back to Jackie. She's in great pain but God is healing her and the doctors are doing all they can.
"She has undergone a couple of operations but she needs more medical attention and counselling. She needs food and other essentials. Please, she's still alive. Support her wherever you are," said Barugaha.
Read Also: Jackie Chandiru in bad health following reported drug addiction
She had six months earlier collapsed at the Makerere University Business School while speaking during an Anti-Drug Use Campaign and rushed to the Naguru Hospital in a terrible condition.
At Naguru, her bills reportedly hit the roof and took the help of well-wishers to offset it. A matter that did not, at some point, sit well with her family as news of her condition spread.
Backtracking two years to the date of her hospitalization, she had been placed in suicide watch as her stints in Bunnamwaya Rehabilitation Centre, Uganda, became regular.
Related Topics