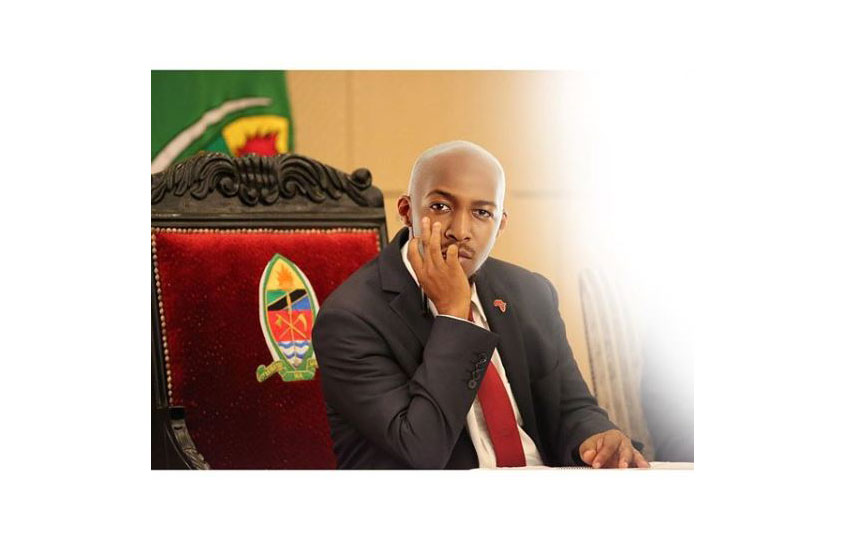 Tanzania comedian Idris Sultan has apologised to President John Magufuli for the face-swap photos he shared during the president's birthday.
The comedian told journalists that he shared the photos in good faith and was using art to celebrate the president.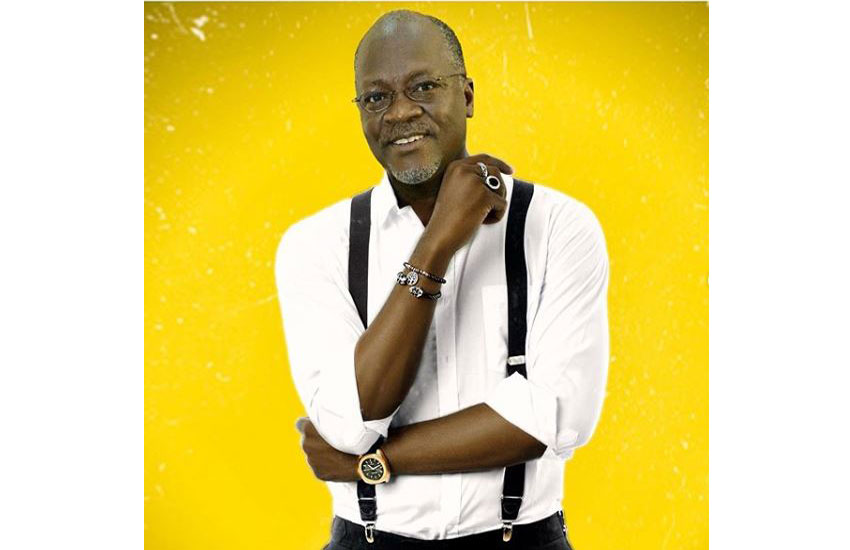 "I had no ill intentions; I was just wishing the president a happy birthday.
If the president did not like my birthday message, I apologise," he said. Sultan was summoned by the police a day after he posted the photos on his social media accounts.
"I have cooperated with the police and a tribunal has been formed to discuss the matter, then the attorney general will on Monday decide whether it will proceed to court," he said.
Related Topics