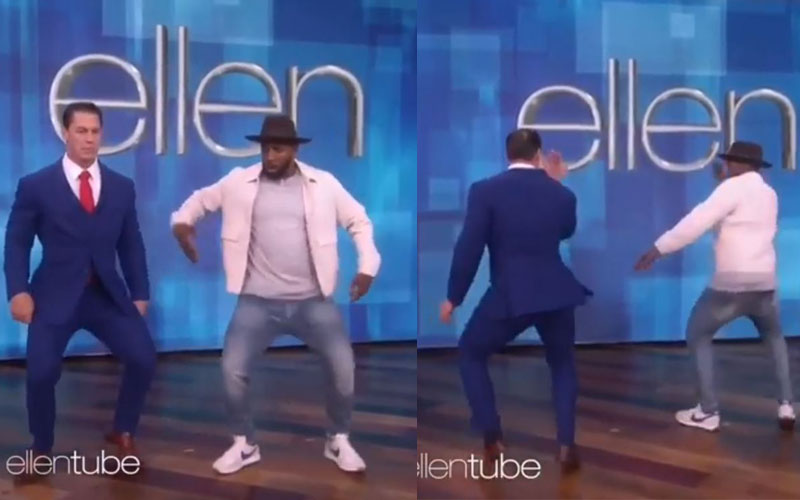 WWE superstar John Cena has once again displayed love for South African artiste Sho Madjozi's hit song named after him.
Appearing on The Ellen DeGeneres Show recently, the 13-time WWE Champion danced to the Swahili rap song, to the audience's pleasure.
Ellen shared a video of Cena being shown how to get down to the song by freestyle hip hop dancer Stephen Boss.
An exhilarated Madjozi also shared the video, expressing her desire to meet Cena.
"Guys! John Cena was on @theellenshow dancing to #JohnCena! I hope I meet him one day. I love him," wrote the BET award winner.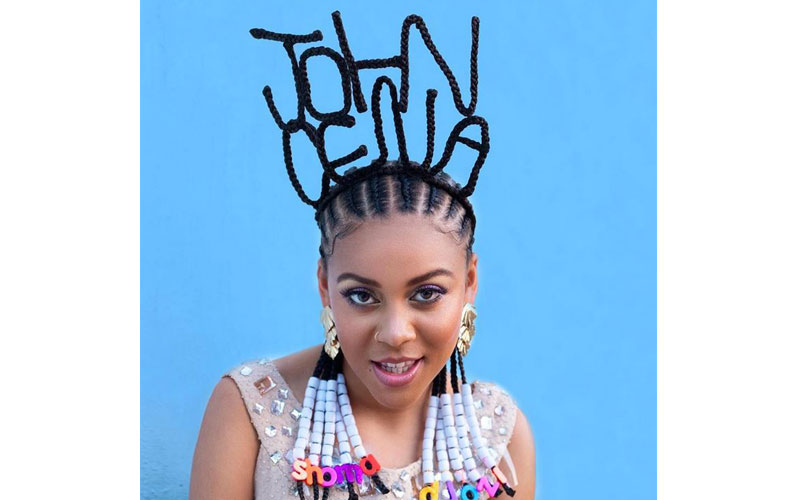 In August, Cena shared a magazine cover featuring Madjozi after the song went viral.
Related Topics