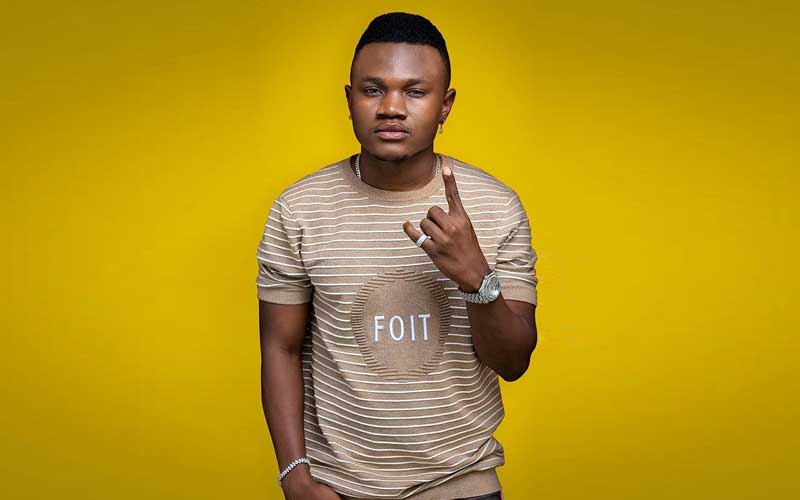 WCB singer Mbosso has spoken out after being embarrassed at his baby mama Boss Martha's burial.
During the comedienne's interment which saw Mbosso attend, her family publicly disowned him by refusing to recognise his presence.
The deceased's brother Emmanuel Shilole brother omitted the fact that Martha had left behind a child who she sired with Mbosso while reading her eulogy.
Speaking after the funeral, Mbosso said that the move to snub him was expected since the family has severally denied to acknowledge him.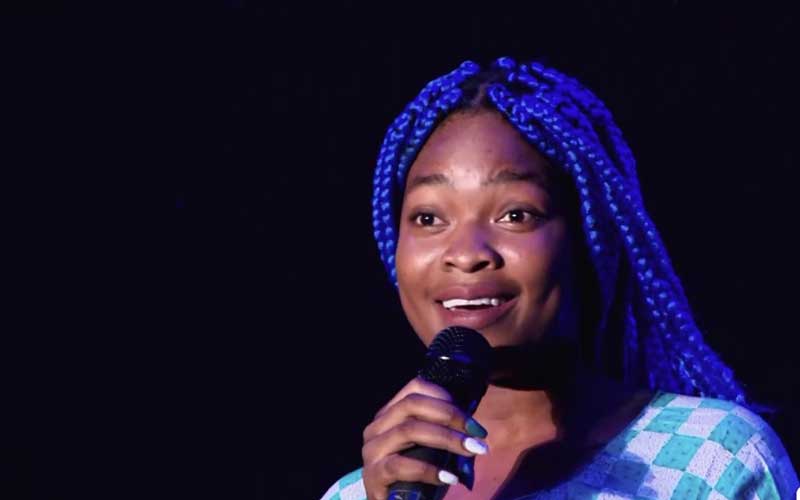 Mbosso told the Mwanachi news site that the family could not block him from attending the funeral since they knew about their relationship.
"Nimeshiriki mazishi (ya Martha) familia yake isingeweza kunizuia kwa sababu inafahamu nini kinaendelea kati yangu na yeye.
"Kitendo cha kunikana si kipya na nilitarajia watafanya hiyo kwa sababu walishanikana siku nyingi," he said.
Martha, who was known to Mbosso for about five years passed away on September 12 after a short illness.
Related Topics