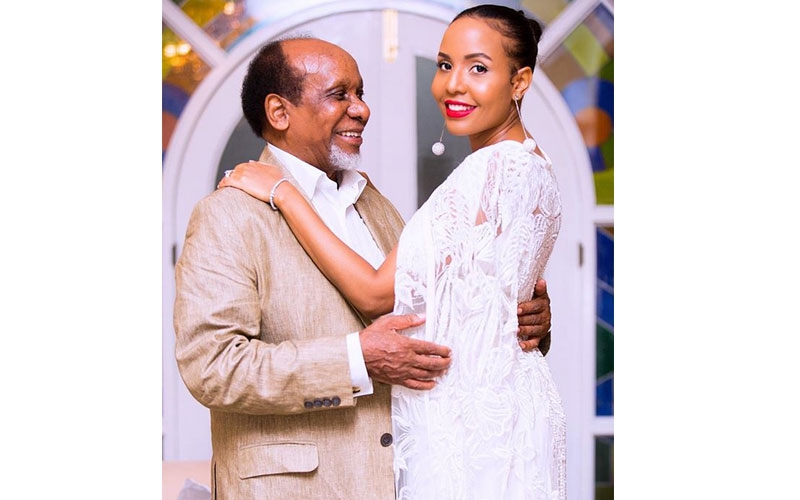 One of Africa's billionaires and chairman of IPP companies, Dr. Reginald Abraham Mengi has passed on.
According to reports, the business mogul died on 2 May 2019 while receiving treatment in Dubai.
Dr. Reginald left a moving heartfelt message to his celebrity wife, Jacqueline Ntuyabaliwe Mengi before his untimely death.
In the short video posted by Jacqueline, Reginald describes how majestic his marriage is.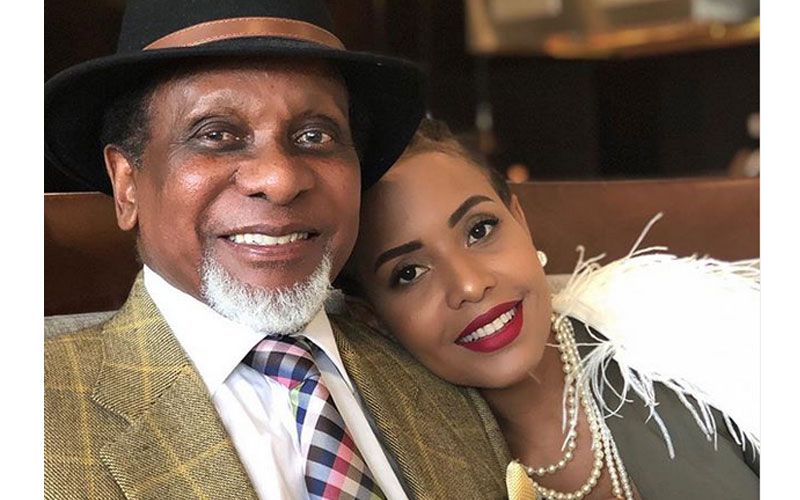 "Our wedding or our marriage was a match made in heaven, that's why it's so special. If God was to call us today, I would ask God for permission, to see if it's possible for me to marry her in heaven. So that forever and ever she will be my wife," Reginald.
"You are my everything. I can say some of the happiest moments in my life I have shared them with you.
And I'm very proud to call you my husband," Jacqueline responded.
The couple who have two children together celebrated their 4th year anniversary last month in an intimate event surrounded by close family and friends.
Related Topics