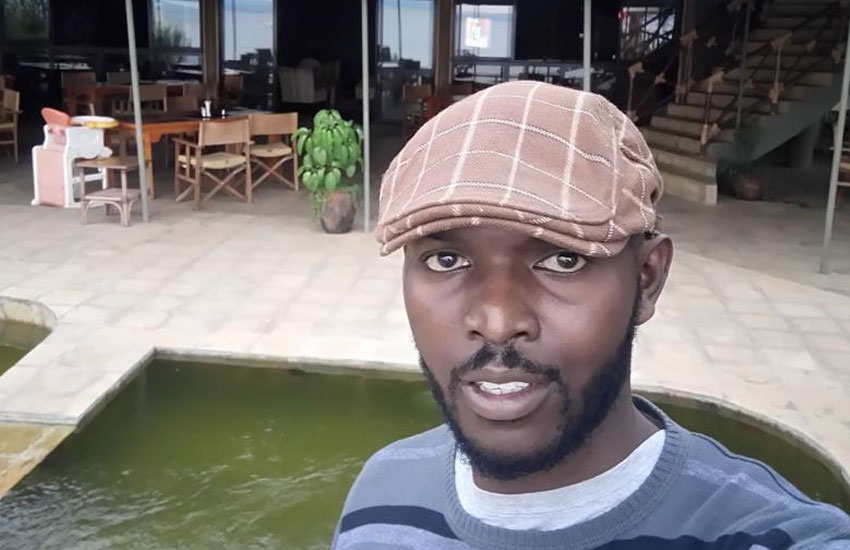 Emmanuel Otieno who was in and out of hospital in Kenya and India as he fought cancer, for the past seven years, has lost the battle.
Otieno, or Jadudi to his friends, put up a brave fight but died on Monday night at the Jaramogi Oginga Odinga Teaching and Referral Hospital - where incidentally he was born 28 years ago.
The last born in a family of three came to the limelight in 2015 when his friends ran a successful online campaign to raise money for his treatment.
And after undergoing one surgery after another, he joined teams that created awareness about cancer thus earning the cancer warrior title. All the while he put on a brave face and was recognised for his efforts by various dignitaries.
Yesterday, his family was plunged into mourning, unable to comprehend the cruel hand of death that finally snatched Jadudi who had been in a coma for one year.
Jadudi's mother, Lewnora Adhiambo, and his two siblings, Sharon Ouma and Fredrick Ochieng', were at their Lolwe estate home in Kisumu pondering how to come out of the financial and emotional hole that Jadudi had left them in.
"Anybody who plants seeds always hopes to harvest at the end. That is what I had hoped for when I invested my all to see Jadudi come back to life," said Lewnora.
Jadudi discovered he had cancer in 2012, one year after he reported to the University of Nairobi to study political science. It all started with mild headaches that persisted. A medical exam revealed that he had a cancerous tumour in his brain.
Real scare
It was a real scare for the family with his parents moving from one hospital to another in an attempt to save Jadudi's life.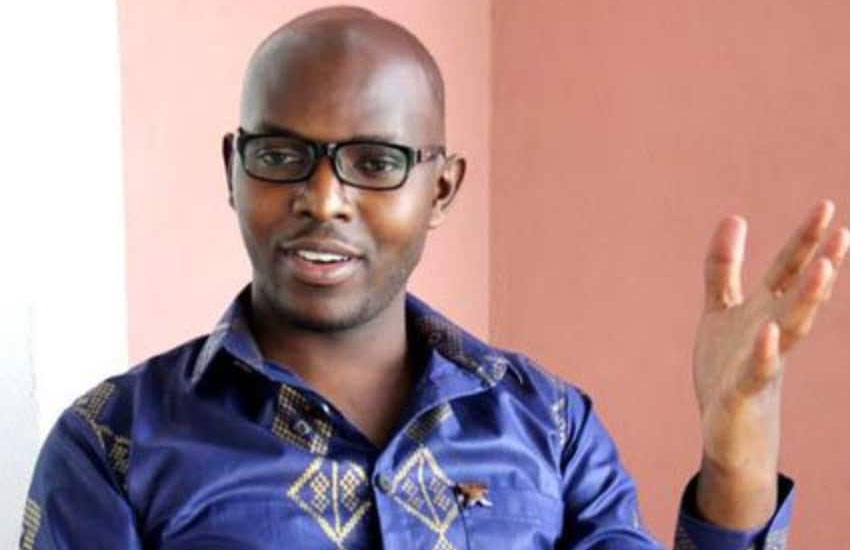 Lewnora recalled how she had to juggle between going to work and attending to her son. This meant being away from work on long leave, or going to work late and leaving early. "At some point I made food and left the neighbours to feed him while I was away, especially during the times I was nursing him from home," she said.
Like any loving mother, she, for the past seven years, dedicated all her resources to ensure her ailing son got the treatment he needed.
"I have been left emotionally and financially drained, with loans amounting to over Sh1 million. All I hoped for was that my son would be well," said Lewnora, adding that her latest expense, about a month ago, was a purchase of drugs worth Sh54,000.
Jadudi's father, Evans Ouma, had travelled to their Dudi rural home in Homa Bay County to break the sad news to their extended family.
Lewnora said she last spoke to her son in February last year when he was in India for his last surgery.
Bid goodbye
"Every time he was to undergo surgery he would ask me to pray for him and we would pray together. So, the same happened on this day. After the prayer, he bid me goodbye and I sat back to wait as he was wheeled into the theatre."
After the operation, Jadudi came out weak and unable to talk. He was admitted to the Intensive Care Unit where he stayed for a while before being transferred to the general ward.
After six months with no improvement, his mother asked to have him released so that he could be treated at home. In August, Jadudi was discharged from the hospital and transferred to JOOTRH where he stayed until his death.
Hospital CEO Peter Okoth confirmed his death, but did not divulge any more details on his condition during his stay at the facility.
Lewnora described her son as a fighter who had hopes of regaining his health, even when it was fading.
Related Topics