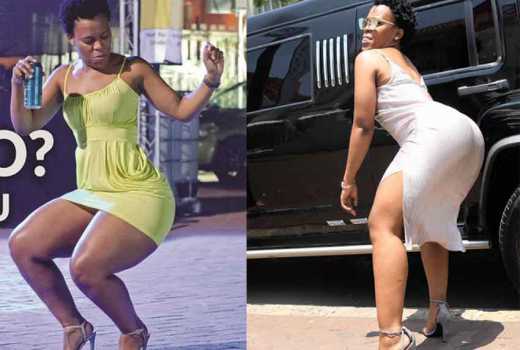 Popular South African socialite cum entertainer Zodwa Wabantu has been banned from entering Zambia.
According to the The Times of Zambia, Wabantu- known for her pantyless, provocative dancing and outrageous gyrations in skimpy dresses, has been barred from the country to prevent her from "corrupting public morals".
Godfridah Sumaili, Zambia's National Guidance and Religious Affairs Minister, told the paper that the government would not allow her to "strut her stuff anywhere in the country".
Sumaili added that Wabantu's popular antics of dancing without underwear went against the religious values and moral fabric of the country.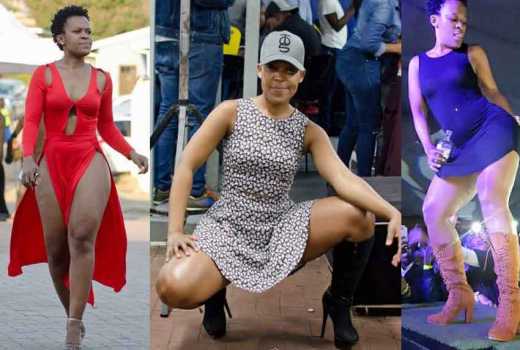 "It is clear we are a Christian nation and we uphold the values of morality and ethics... as a nation, we cannot allow such. I mean, someone performing without underwear, there's no morality there," said Sumaili.
Late last year, the salacious dancer was also banned from attending a Zimbabwean national event over her nudity.
At the time, the Sunday Times reported that Wabantu was banned after a local actress, Anne Nhira, complained that the invitation for the SA dancer to the upcoming Harare International Carnival was against all ideals.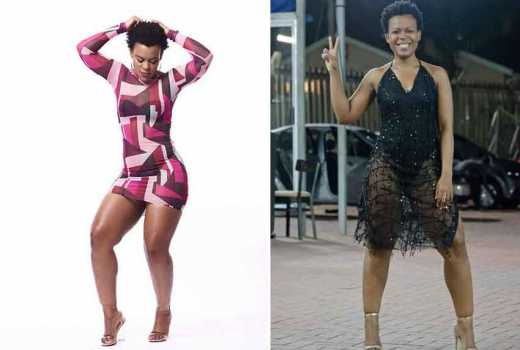 The actress had taken issue with Wabantu stating that she dances erotically with no panties and was extremely over hyped at the expense of local talent.
"Zodwa dances with no panties and posts naked pictures on social media. How does that qualify her to be a Zimbabwe national tourist attraction and to attend a function of the highest stature this year? Posed Nhira
Related Topics