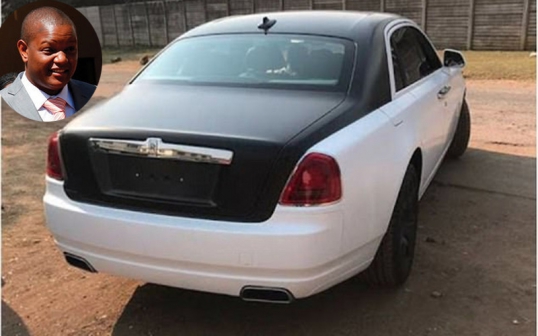 The step son to Zimbabwe's President Robert Mugabe has caused an uproar after importing two Rolls Royce limousines.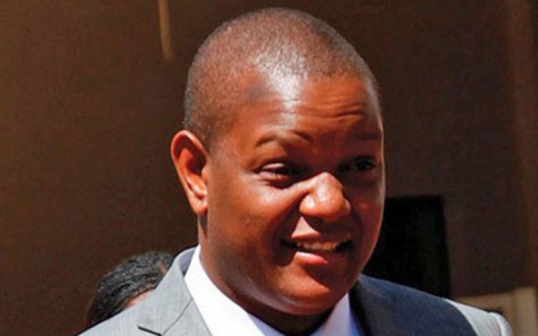 Russel Goreraza, Grace Mugabe's son from her first marriage irked many after purchasing the two high-end vehicles and importing them into the bankrupt country.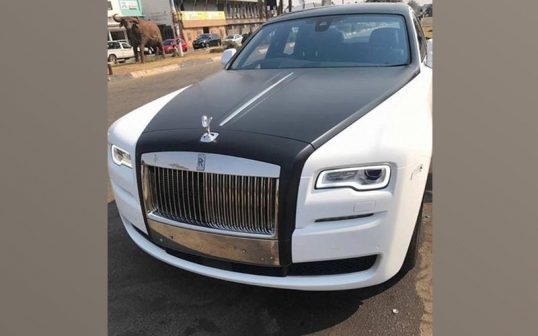 The 33-year-old celebrated with friends and family after offloading the two luxury cars at Harare International Airport, IOL reported.
The combined cost of the cars is estimated to be around Sh400 million!
Zimbabwe's per capita GDP is $600(Sh61,000), the third lowest in the world while the average wage is $253(Sh26,000) a month and that's for the 30 percent of the population who are employed.
Just a month ago, Grace Mugabe was accused of beating up 20-year-old model Gabriella Engels with cable wire.
According to the model, she was hanging out with Mugabe's sons Robert and Chatunga in a hotel room when Grace showed up.
"She flipped and just kept beating me with the plug, over and over…I had to crawl out of the room before I could run away," narrated the model.
Following the incident, South African police reported that Grace Mugabe had handed herself to the police to answer charges.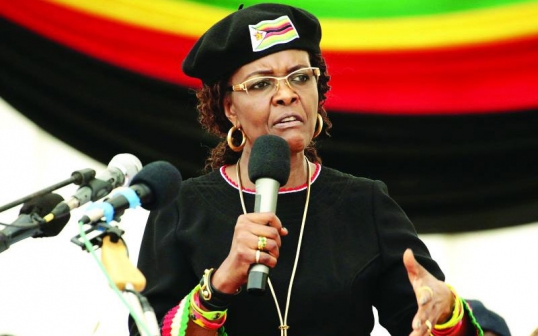 However, the police were at pains to explain her whereabouts after she flew out of the country back to Harare.
Related Topics