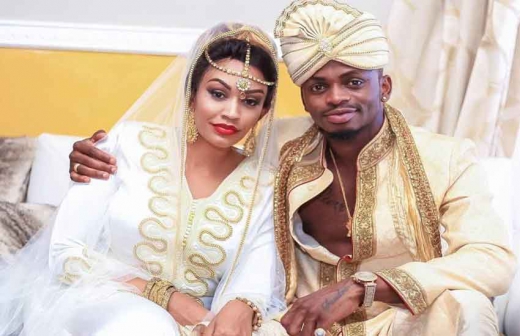 The relationship between celebrity power couple
Diamond and Zari has had its share of ups and downs
Through it all, the two have captivated their fans with their show of affection and exotic lifestyle
No relationship is perfect and theirs has been nothing short of that. From cheating allegations to a rumored breakup, the couple continue to work through their issues and from the look of these recent photos, true love knows no bounds.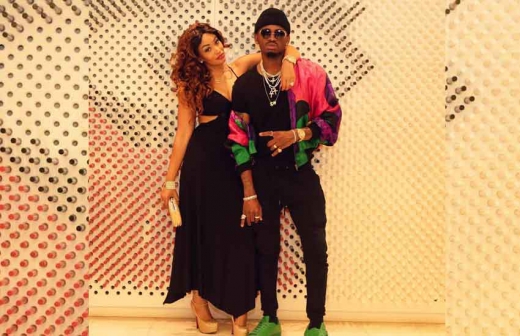 A couple that works hard parties hard. The duo had a great time as they stepped out where they partied at B club in Nairobi over the weekend.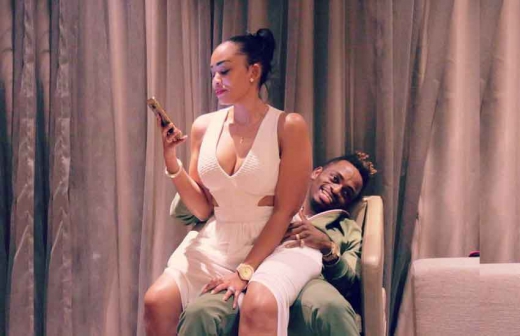 These two goofing around is the sweetest thing ever.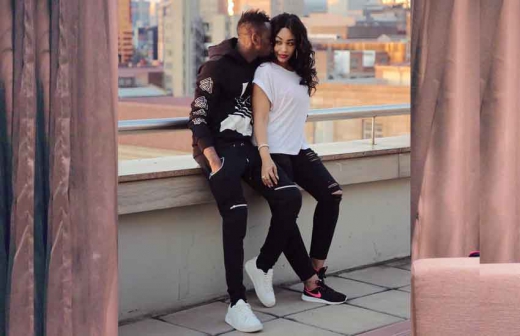 These two are so in sync they even wear matching outfits. This cute photo came after Diamond sang a beautiful song for Zari after breakup rumors had emerged.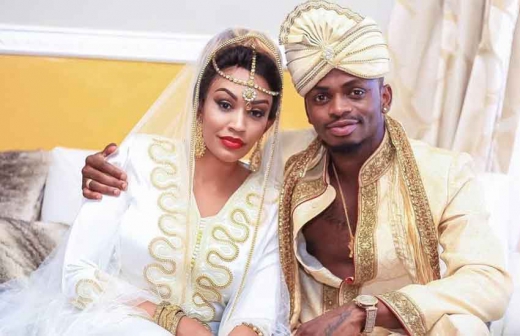 And just show how sweet love is, they took this during Ramadhan as they both shined like gold.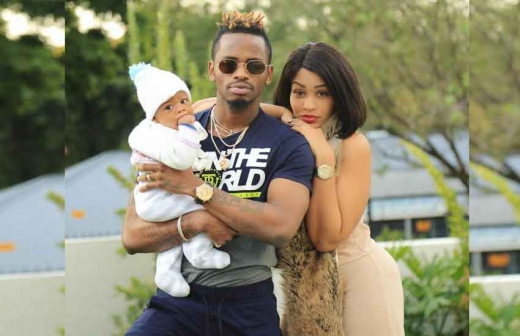 The couple take time out to pose with their youngest son Prince Nillan.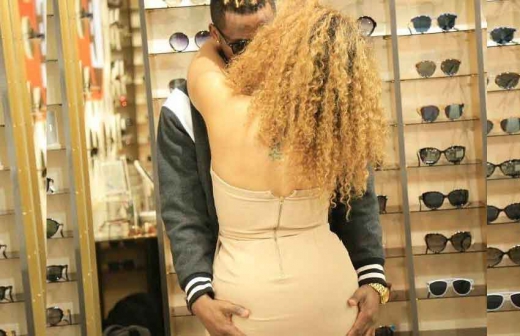 By Zari's admission, sometimes it gets too hot they can't let go.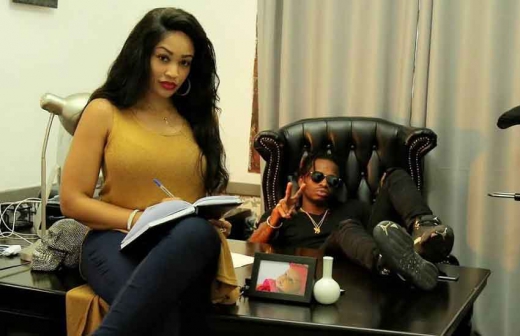 They even work together. Doesn't get better than that.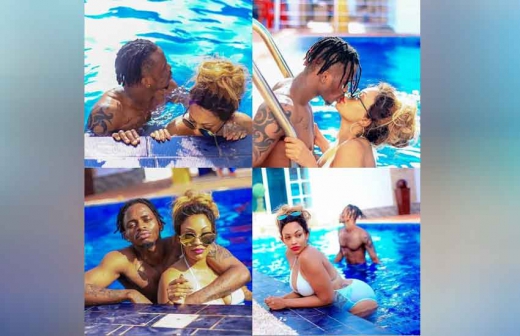 Work and play makes Diamond a happy man!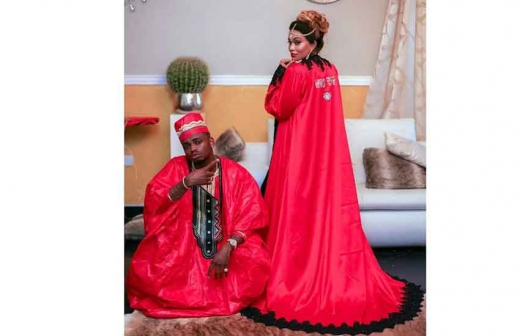 During baby Nillan's first unveiling the couple wore a matching red outfit with 'Mrs DEE' imprinted on her back.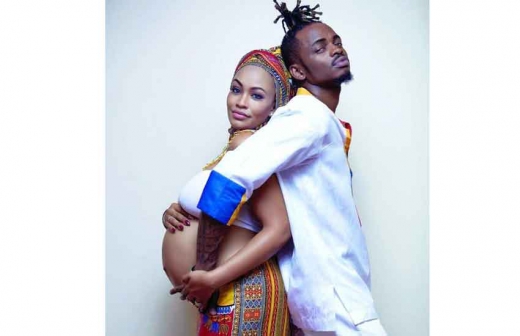 This breathtaking photo during her pregnancy with baby Nillan says it all.
This is just one of the many reasons she stays by his side regardless.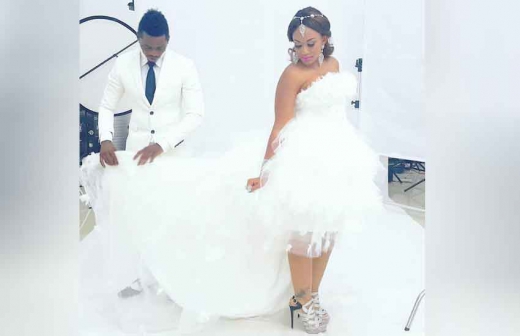 Then there was the wedding! So they made us believe in this one of a kind photo shoot.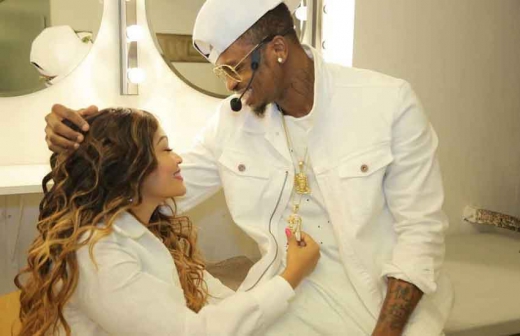 The emotions evoked needs no words.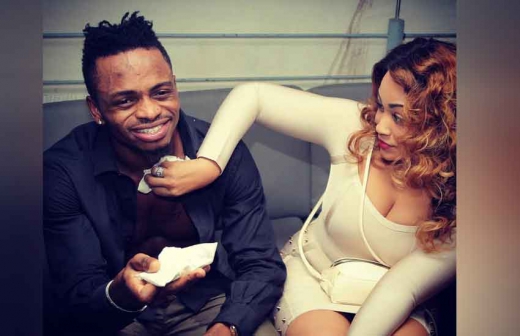 When he treats you right you treat him like a king. Zari knows how to take care of her man.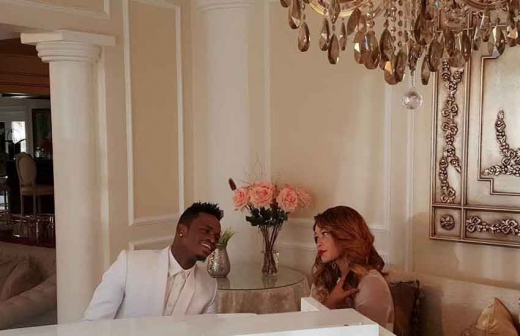 He even sings and plays the piano for her. Wow!
Related Topics