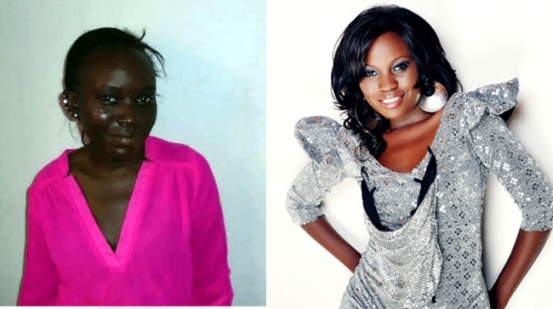 Ugandan musician Jackie Chandiru's photos in rehab were released a few days ago and it's nothing like we all know her.
The 'Gold digger' singer who's at Bunnamwaya Rehabilitation Centre in Uganda was admitted about a month ago for drug misuse.
Reports by Ugandan media indicate that the singer at one point was suicidal and that she is now on a suicide watch.
The revelation comes a few days after it was also reported that she has been kicked out of her home. Ugandan police said the singer had delayed her rent for long and that her landlord had resolved to throw her belongings out after failed negotiations.
The photos released, show scars on her skin, that were caused by injections. They reveal a singer who has been going through difficult times in her recent past.
Related Topics