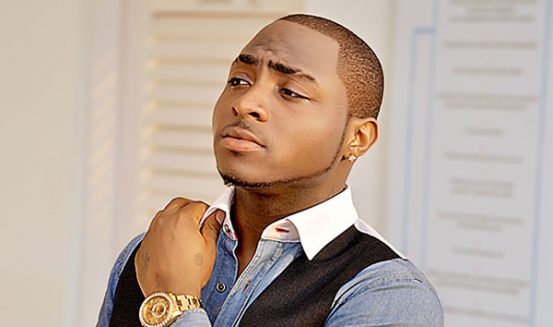 Nigerian singer, Davido, and his manager were robbed at gunpoint in South Africa soon after leaving the airport in Johannesburg.
According to Soweto a local South African daily, Davido and his crew was attacked by two armed men when they stopped for a traffic light.
In a Snapchat video, the singer has confirmed the incident admitting that it was one of the scariest moments in his life.
His manager in an interview with TheNETng detailed what happened, "We had just arrived in SA yesterday evening, so we stopped for traffic light, next thing, they crossed us and two of them came out with guns and they used their guns to smash our glass.
The armed robbers are said to have made way with over Ksh 19 million, jewellry and also their passports.
Davido who performed in Kenya in April, took to his Twitter page to express his relief for escaping unhurt. "Thank God for my life. If it were not for him, it would have been a different story," Davido tweeted, adding: "My daughter's face was flashing through my eyes the whole time."
The Aye singer is in South Africa ahead of his performance at the 'African Music Concert' scheduled that is scheduled take place November 21, 2015.
Related Topics