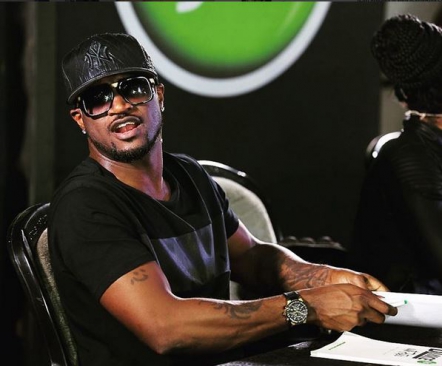 Peter Okoye of P-Square has come under fire from his fans after he posted an offensive photo of an erect manhood on his Instagram page. Whether it was his or not is not clear.
In barely 30 minutesafter the image was put up, it elicited angry reactions from followers. They attacked him for hours as some termed his post as 'stupid and way over the line" . Clearly unimpressed they accused the talented singer of juvenile behavior.
suebaby_24Father Lord help me,.Peter gerrarahere men n don't ever do that. U wanna blind little children like me
tarbagsghBooboo . Now that you've gotten the attention,what are you now doing with it.?.Act like a superstar that you are!!!!!Why show the whole world your eggplant ....
bayukindGuy grow up... it is not everything you post online .Learn to act and behave like the superstar that you're
He removed the graphic image and apologized later on in the day.
Ok I have removed that last post... Was just catching trips... For those that got offended apologize. ???????? . But some pple harsh sha oh! 500 comments in 20min. Back to business of the day! #USTOUR????????
However, few hours later it became clear that he was simply looking for attention for his show 'Dance With Peter'.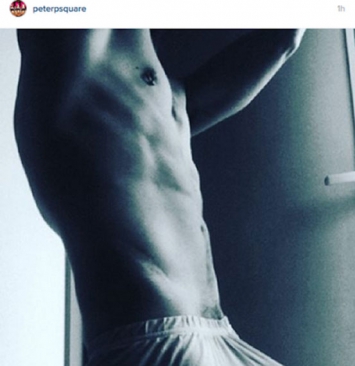 Related Topics