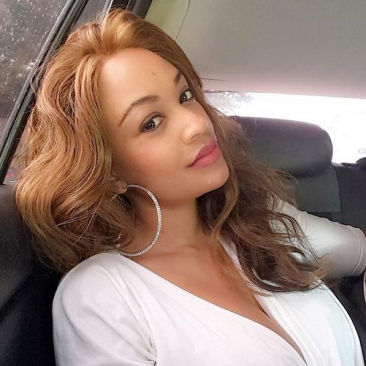 By Wesley Kipng'enoh (@Wess_kipp)
In a new twist,King Lawrence, the cousin to Zari Hassan's ex hubby has now moved to court to pursue paternity rights of Zari's baby girl, Tiffany.
According to a letter filed by Ugandan law firm, Web Advocates and Solicitors, Lawrence has expressed his concern over what he says is "Zari's unilateral decision to give paternity of baby Latifa to Nasibi Abdul Juma alias Diamond Platinumz ", a move he is totally opposed to.
Zari Hassan was married to Ivan Ssemwanga, and had three boys before their marriage broke.
Ivan's cousins claims that Diamond's girlfriend- Zari has denied him a chance to see baby Latifah, when in fact,"…..there is a real possibility that the child could be his(Ivan's)."
Few days after birth of the baby girl, Lawrence had posted a side by side edited photo of the baby with Zari's ex claiming that the two had resemblance and was evidence enough that Ivan was the father.
Dated 14th August 2015, the suit suggests that three paternity tests be run: One in South Africa, the other in Uganda and the last one in the US.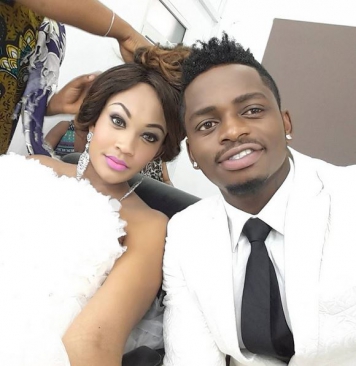 The letter signs off with a warning to Zari Hassan: We believe that this kind of request shall be treated with urgency it deserves but should you not cooperate in seven working days from date of receipt of this letter, our instructions are that we take further legal steps to address our clients concern.
Fans have however doubted Lawrence King's seriousness on the matter and have accused him of being dramatic and simply trying to stay relevant.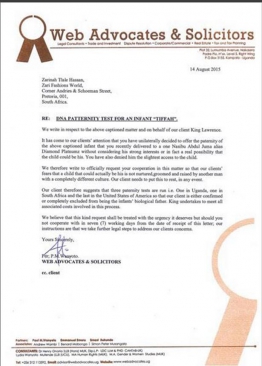 Related Topics