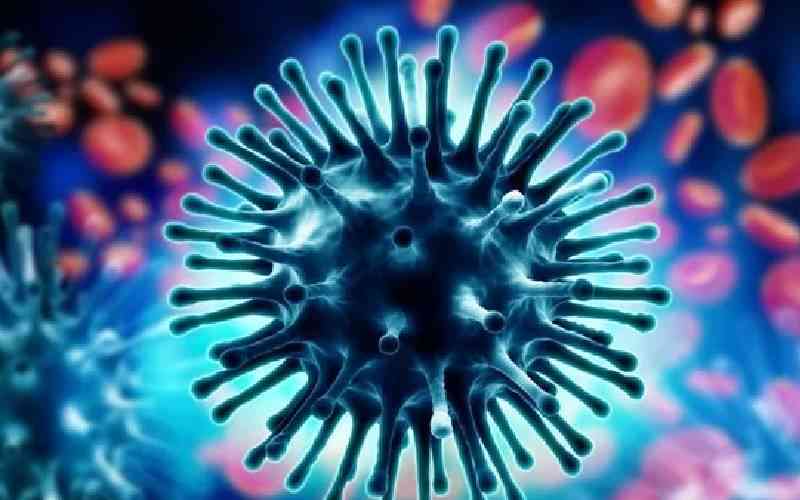 South Africa has reported an outbreak of African swine fever in a farm in Gauteng Province, the Department of Agriculture, Land Reform and Rural Development said Friday.
"The source of the infection on the farm has not yet been identified, but it is believed that the infection was already on the farm from mid-December. This outbreak on a farm with good biosecurity measures in place again illustrates that the virus is highly contagious," the department said in a statement.
The department said they have put the farm under quarantine and are investigating and tracing properties that could have had direct or indirect contact with the affected farm.
They have also placed farms in Gauteng, North West and Free State provinces under precautionary quarantine for African swine fever detection, according to the department.
"The African swine fever negative status of these farms will be confirmed before precautionary quarantine can be lifted," it said, urging all pig farmers to only buy pigs directly from known healthy herds and to prevent contact between their pigs and other pigs or wildlife.
The department called on pig farmers to report any unusual deaths of pigs to the local state veterinary office.
Related Topics