How they bounced back from the brink of collapse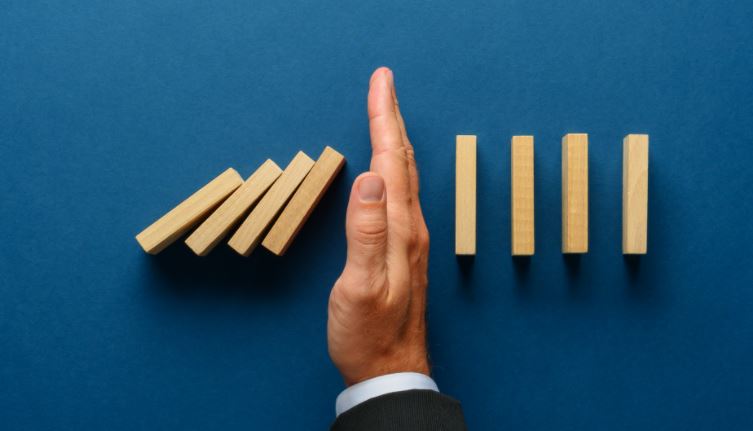 While history is littered with examples of once corporate giants like Nakumatt and Mumias Sugar that failed, there are also plenty of companies that teetered on the edge of disaster and somehow recovered.
1. Apple
Twenty years ago, after a series of failed product launches, the tech giant was losing money and according to its late founder Steve Jobs, was "90 days away from being insolvent."
At the time, Steve Jobs had resigned from the company following some internal power struggle with Apple's Board of Directors and then CEO John Sculley. He would be called back. Apple hoped that Jobs would revitalise the Mac maker, whose stock had hit a 12-year low. By 1997,
Apple's financial situation was so dire that Dell CEO and founder Michael Dell, one of Microsoft's biggest partners, once said that if he were in Jobs' shoes, he would "shut it down and give the money back to the shareholders."
How they recovered
After his return, Jobs let go of 3,000 employees and reduced Apple's product lineup by 70 per cent. As interim CEO, he focused on simplifying Apple's product lineup and giving importance to talents such as Jony Ive. A year after his return, the company turned in a $309 million profit. Soon after his success, the iMac, iPod, iPhone and iPad, were launched.
2. Airbnb
Airbnb is a more relatable example, having been close to a near collapse due to the Covid-19 pandemic.
Just a few years ago in 2015, the San Francisco-based home rental service, raised $1.5 Billion. Its $25 Billion valuation placed it next to Uber (valued at $62.5 B) and Xiaomi ($46 B), shaking the entire startup industry. Since its inception in 2008, it was hailed as the 'Uber of hospitality and travel industry.'
"It took us 12 years to build Airbnb, and we lost almost everything in four to six weeks," CEO Brian Chesky said in an interview on CNBC.
Airbnb has almost failed many times. However, in 2020, the Covid-19 pandemic caused Airbnb bookings to drop over 70 per cent and cut in half its valuation. Airbnb wisely cut nearly $1 billion in marketing costs and slashed executive salaries by half. In May, teary-eyed, Chesky announced on a videoconference his plan to lay off 1,900 employees.
How they recovered
It is the strategies that CEO Brian Chesky adopted during the crisis that enabled a quick turnaround. Airbnb instituted a blanket refund policy offering last-minute cancellations and full refunds, to care for customers reluctant to make bookings with the uncertainty in travel bans. Lastly, the laid off workers kept their company-issued laptops and a year of health insurance, and now, the company has begun rehiring them.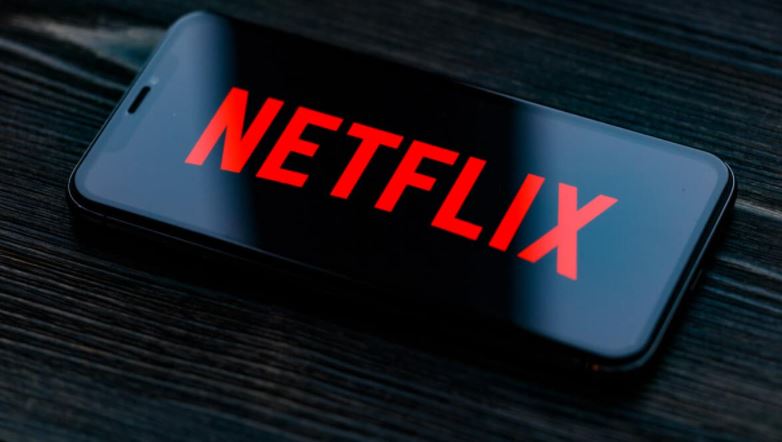 3. Netflix
In 2011, Netflix almost died because it forgot about its customers.
Netflix was born when its founder saw the potential for an online DVD rental company. They were capitalising on the popularity of streaming while generating their own content. But the transition between the DVD and online streaming business models wasn't a smooth one. Netflix CEO Hastings split up his $10 all-in-one package into two $8-plans, launching Qwikster for the DVD rentals. This effected a 60 per cent price increase on his customer base in the midst of a massive recession. They lost over 800,000 subscribers as a result of that. That was the wake-up call they needed.
How they recovered. Netflix quickly scraped the idea, although too late. 2007-2012 became the most tumultuous years in Netflix's history. It bounced back in 2013 by launching its first original production, House of Cards. The more content Netflix produced, the more subscribers it attracted. This, in turn, resulted in higher revenues, which meant more funding for original content in a virtuous cycle of constant growth. Netflix added 37 million subscribers in 2020 and is now worth $30.48 Billion.
4. Nintendo
Super Mario Bros, The Legend of Zelda and Pokemon are some popular Nintendo games. But did you know Nintendo started out in 1889? Back then they focused on trading cards, not game consoles. In the 1960s, the trading card business went into freefall, which almost spelt the end for the business. There were a few false starts after that before toys led to electronic toys, which led to video games and consoles and Super Mario.
Nintendo, missed by a considerable margin and, in correcting course, delivered one of the most compelling video game consoles of all time. We are talking about the Wii U. Wii U's reveal was a colossal failure, selling only 13.5 million units, a stark contrast to the predecessor Wii's 101 million units. 2014 represented the company's third loss-making year in a row.
Since then, it has bounced back once more with the remarkable success of the Switch, the fastest-selling console in Japan ever. In hindsight, the Wii U almost feels like a public prototype for the Switch. They changed marketing strategies, made iterations to its hardware and now in 2021, Nintendo is worth $95 Billion.