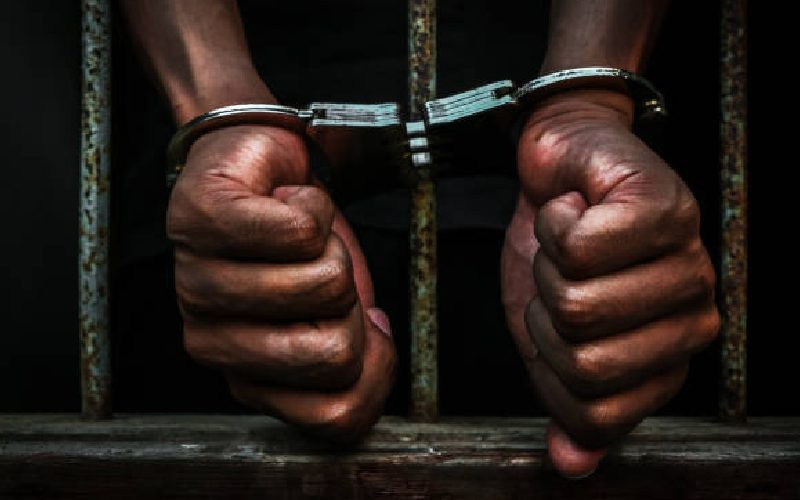 The police in Konoin, Bomet County, have arrested a teacher accused of sexually abusing three pupils.
Konoin sub-county police commander Tom Achiya said the teacher at Mosoriot Academy in Koiwo was arrested after the school administration raised an alarm.
Achiya said the management of the school reported the matter on Friday after a Standard Eight was found to have been molested sexually. The pupil was taken to Litein Mission Hospital in Kericho County where it was discovered he had been sodomised.
"After the medical assessment, the boy was also interrogated by male teachers who had taken him to the hospital. The minor revealed that his class teacher has been molesting him. He said the teacher had also been molesting other pupils," said Achiya.
He added: "After reports and upon confirmation that three pupils had actually been molested, detectives moved in and arrested the teacher who was picked from his home."
The police commandant said investigations are underway and the teacher will be taken to court anytime to answer to charges.
Achiya said the pupils, aged 11, 12, and 13, had been taken to hospital for treatment and counselling.
He said the police have also been dispatched to the school to question the school administration as part of their investigations.
Area chief Emily Ngetich said officers from the ministry of education have also been called in.
She said police officers have also been deployed to keep guard after irate parents and members of the community threatened to storm the school in protest.
"We are afraid the school may be attacked by irate members of the public," Mrs Ngetich said adding; "With the members of the public becoming hostile over the incident, we are considering closing down the school for now."