Varsities regulator seeks new CEO as Ntarangwi exits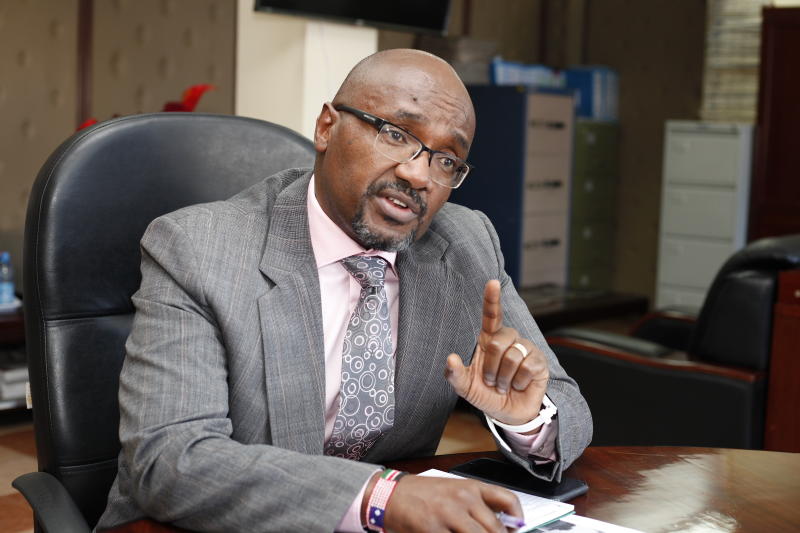 Universities regulator is recruiting a new chief executive to replace Prof Mwenda Ntarangwi whose term expires on September 4.
The Commission for University Education has invited interested applicants to fill the position.
Ntarangwi was appointed in the position on September 6, 2017 for a five years term. He took over from Prof David Kimutai Some who had been at the helm from 2012.
Qualified candidates seeking the position should submit their application by June 2.
The CEO of the commission sits in the Kenya Universities and Colleges Central Placement Service Board, which consists of 13 members appointed in accordance with the Universities Act, 2012.
Process of regulation
He leads process of regulation of the University Education Sector, put in place effective administrative structures, process and systems and ensure the commission has effective management structure including succession plans.
The Commission for University Education (CUE) is a body corporate established by an Act of Parliament, as the successor to the Commission for Higher Education (CHE).
It was established to make better provisions for the advancement of quality university education, which entails regulating and accrediting universities and universities academic programs, among other functions.