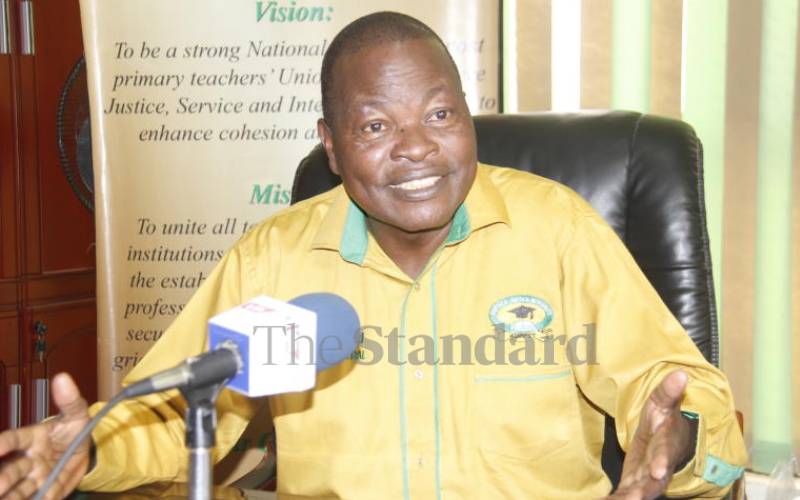 Kenya Union of Post Primary Education Teachers (Kuppet) has called on the government to reopen salaries review negotiations which were frozen last year.
Kuppet Secretary-General Akelo Misori said the economy was improving hence the need for the Teachers Service Commission (TSC) to reopen talks on salaries review.
Misori was speaking after the Annual Delegates Conference (ADC) on the state of the teaching profession and education sector in general.
"Having considered all factors affecting the terms and conditions of service for teachers, the ADC demands the immediate re-opening of talks for the salaries review that was put on hold due to poor economic performance occasioned by the Covid-19 Pandemic?" Misori said.
He noted that the union has been lenient and reasonable but the time to push for new terms could not wait for another year.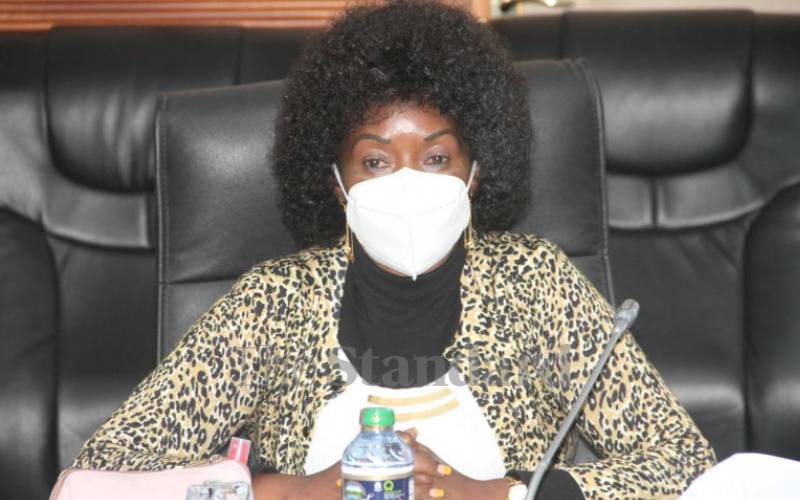 "Enough is enough, we have been lenient and reasonable enough. However, we expect TSC to respect our views and initiate the talks," Misori added.
Misori, who was accompanied by Kuppet Chairman Omboka Milemba and his vice Julius Korir further said the freeze in reviewing salaries was pegged on poor economic performance relating to the virus.
The Kuppet boss noted that the government had reviewed salaries and allowances for several cadres in the Judicial Service Commission (JSC), the Public Service Commission (PSC), and county governments over the last few months and wondered why they were left out.
"We want to make it very clear; teachers are not beggars, they are professionals. They know when to talk and what to say. We know this is the right time to engage in such a matter without the interference of school calendars," he added.
He added that during the ADC the teachers directed the National Executive Board to communicate union demands to TSC and the Ministry of Education.