Ministry finally allows interschool games in boarding schools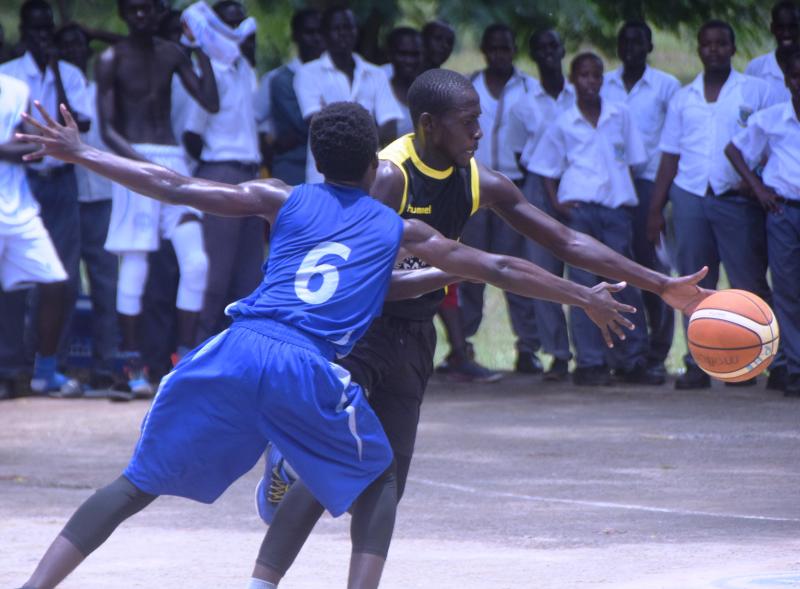 The government has now allowed internal and inter-school co-curricular activities and contests. The new development is expected to offer relief to students during an intensive 11-week calendar this second term.
Troubling cases of arson and unrest in boarding secondary schools have been partly blamed on the busy calendar that has left learners with no avenues to blow off steam.
In February, the ministries of Education and Sports, Culture and Heritage developed Covid-19 safety and health guidelines to guide the gradual and safe resumption of co-curricular activities, which were suspended last year.
On October 18, the Ministry of Health recommended that interschool sporting activities could gradually resume with strict adherence to the protocols prepared by the Education Ministry, with the initial focus being on non-contact/low contact activities.
"In view of the above development, the Ministry of Education advises principals to engage learners in internal co-curricular activities and guided interschool contests over the weekend and after classes," said State Department of Early Learning and Basic Education principal secretary Julius Jwan.
Dr Jwan also said the ministry was working on modalities for the full resumption of activities "in due course."