Maranda High closed after dorm fire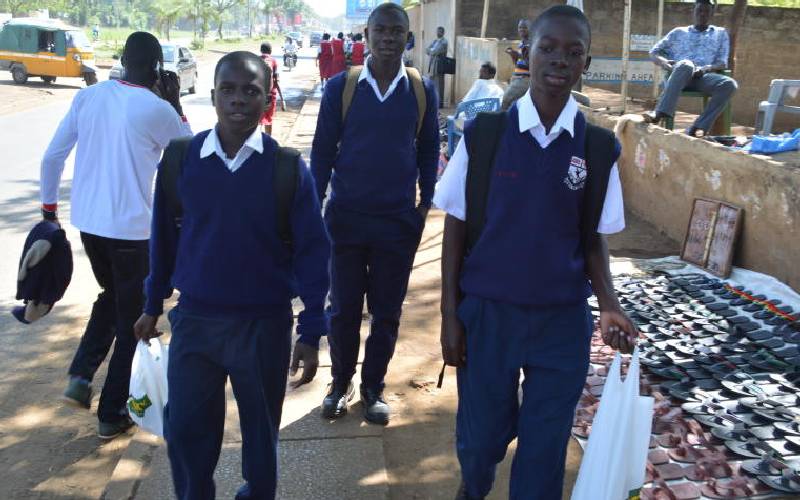 Maranda High School in Bondo sub-County has been closed indefinitely after a fire incident.
On Monday morning, the school management sent a text message to the parents and guardians to inform them of the closure.
"This is to inform you that the school has been closed indefinitely, and the boys released to go home," the school Chief Principal Edwin Namachaja said.
On Sunday, a twin dormitory that houses about 500 students went up in flames at around 10 pm.
The fire at the twin dormitory, which housed Form Four students, started when the students were in classrooms.
According to Bondo sub-county police commander Roseline Chebosho, the cause of the fire is yet to be established.
The police boss said by the time the firefighters arrived, the property had been reduced to ashes.
No casualties or injuries were reported in the fire.
"The sub-County Directorate of Criminal Investigations (DCI) has already picked the matter and launched investigations to ascertain what caused the fire," she said.