Is school homework really necessary?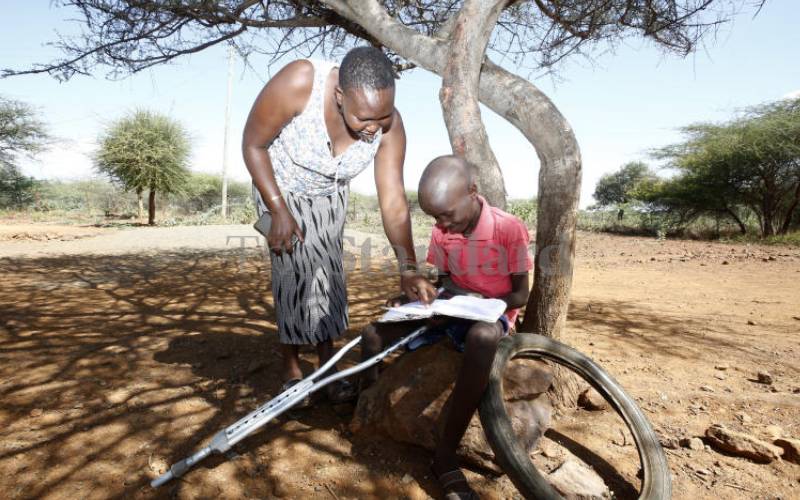 What, exactly, is the place of homework in teaching and learning? How, exactly, is homework effective in helping learners augment their learning if at all?
The world over, there have been concerns and debates on this matter; should children be given homework? If not, why? If yes, how and to what extent? Locally, there have also been concerns about the quality of homework/ assignments and projects that learners are given in the wake of the CBC.
That in the event that homework should be administered, what are the best practices in terms of; relevance, grade-level appropriateness, task clarification, and timely feedback. Where is CBC going wrong on this? What needs fixing and how?
Let's begin by looking at the very essence of homework in the traditional sense.
Homework plays a vital role in teaching and learning. Homework develops study habits and independent learning while also encouraging learners to acquire various learning resources.
It benefits factual knowledge, self-discipline, attitudes to learning, and problem-solving skills. However, it's crystal clear the last thing children would want to do after a long day at school is homework.
They are often too tired from school and other co-curricular activities, not to mention the distraction by games and other forms of entertainment at home.
However, it is important to know that while doing homework merely feels like completing a task just because it was assigned by the school, homework does play an important role in the learning process of students.
Homework teaches children to be independent, to take initiative and responsibility for completing a task, helping them to develop a sense of self-discipline.
It goes beyond just the task itself; it helps children take control of their workload and increase their time management skills. Homework is set with a deadline and taking ownership of this deadline helps them think independently and develop problem-solving skills.
This is a prime example of why homework is important because time management is a vital life skill that helps children throughout higher education and their careers, and even life in general.
Boosting confidence
Homework teaches children to be resourceful. As they must do things on their own, they have to learn how to use available sources of information at homes such as the internet and books, boosting their confidence in independent problem-solving.
This also improves their research skills and exposes them to a wider range of learning through the usage of additional materials. It affords parents an opportunity to monitor their children's academic progress.
Homework allows parents to have an active role in their child's education and helps them to evaluate and monitor their child's progress.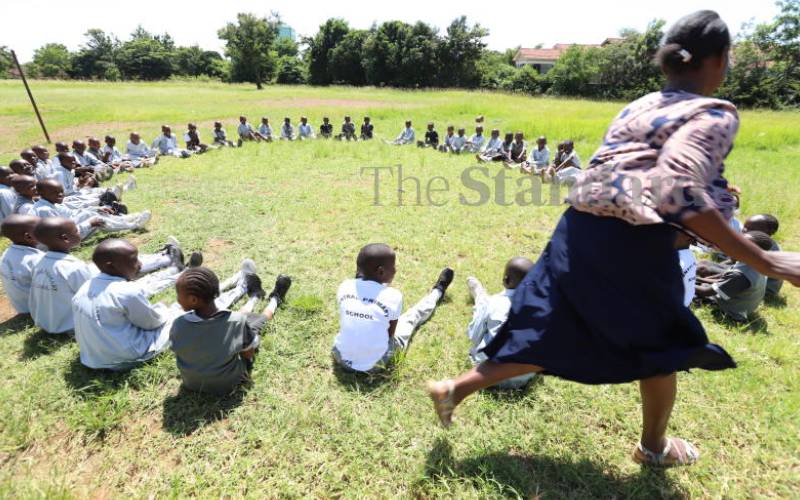 Homework allows children to recap on the skills, concepts, and information that they have learned in class. This continuous process of recap and application would provide a stronger reinforcement regarding the information and would allow for stronger retention of information.
This extra time can make a big difference when it comes to exams and grades as they discover useful patterns when they're required to study for important tests and exams.
Children learn at different paces, and the time spent in the classroom might not be enough for some students to fully grasp the key concepts.
Having additional time for learning at home can help children gain a deeper understanding than they would if they were solely reliant on their time in class.
Numerous studies have been conducted on homework's impact on student achievement. Some studies have found homework has a positive impact on achievement under certain conditions, and for certain students; some have found homework has little effect on academic achievement.
Studies have consistently found, however, that homework has a greater impact on the academic achievement of students at higher grade levels.
Several studies have reported little correlation between homework and academic achievement at the elementary level, while homework appears to have increasing benefits as students advance to higher grade levels.
A study by The Centre for Public Education (CPE) in 2007 concluded that homework tends to provide more academic benefits to older students than to younger students, for whom the benefits seem to lie in non-academic realms, such as in improving study skills and learning structure and responsibility.
The amount of homework provided to younger students may therefore be less important than simply assigning something to help them establish routines and learn personal responsibility.
The research suggested that homework may be unrelated to elementary students' academic achievement because younger children tend to have less effective study habits, have shorter attention spans, and be more easily distracted than older students.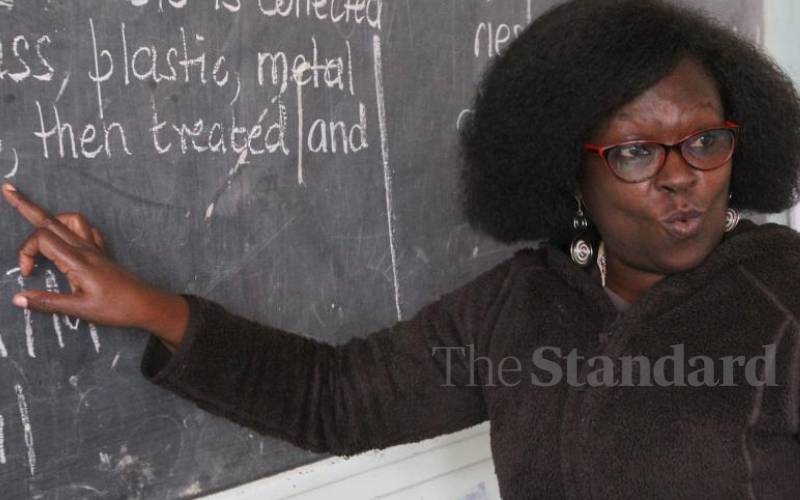 Despite the study depicting that homework has little impact on achievement at the early grade levels, the research still concluded that homework should still be assigned to schoolers in high-grade levels, aiding them to develop proper study skills, which, in turn, influence grades.
Let's take lessons from one of, if not the, best education system in the world, the Finnish education system. There is nearly no homework in Finland and hasn't been for years.
Even without doing homework, 93 per cent of Finnish students graduate from high school, compared to 75 per cent in the US. Of course, not having homework is not the ONLY reason why they have such a high graduation rate, but clearly, it's not hurting!
There are different homework policies around the world. The Organisation for Economic Cooperation and Development (OECD) keeps track of such policies and compares the amount of homework of students from different countries.
No homework policy
For example, an average high school student in the US has to spend about six hours a day doing homework, while in Finland, the amount of time spent on after-school learning is about three hours a day.
Nevertheless, Finnish students lead the world in global scores for math and science. It means that despite the belief that homework increases student performance, the OECD graph shows the opposite. Though there are some exceptions such as the education system in Japan, South Korea, and some other Asian countries.
Finnish education approach shows the world that when it comes to homework, less is more. It is worth mentioning that the world has caught onto this idea and, according to the latest OECD report, the average number of hours spent by students doing their homework decreased in very many countries around the world.
It's a no-brainer that our schools ought to revisit their homework administering practices in terms of relevance, grade-level appropriateness, task clarification, and timely feedback.
What constitutes worthy homework?
In the face of the anti-homework or pro-homework trends, homework should not be strictly about rote learning. The best kind of homework should broaden student understanding and build on essential skills.
The best homework tasks should exhibit five characteristics. These five hallmark characteristics of homework are purpose, efficiency, ownership, competence, and aesthetic appeal.
The task or homework students complete needs to have a clear academic purpose such as practice, checking for understanding, or applying the knowledge or skills students have learned in their lesson. The homework assigned should also efficiently demonstrate student learning, promote ownership by offering choices and be personally relevant.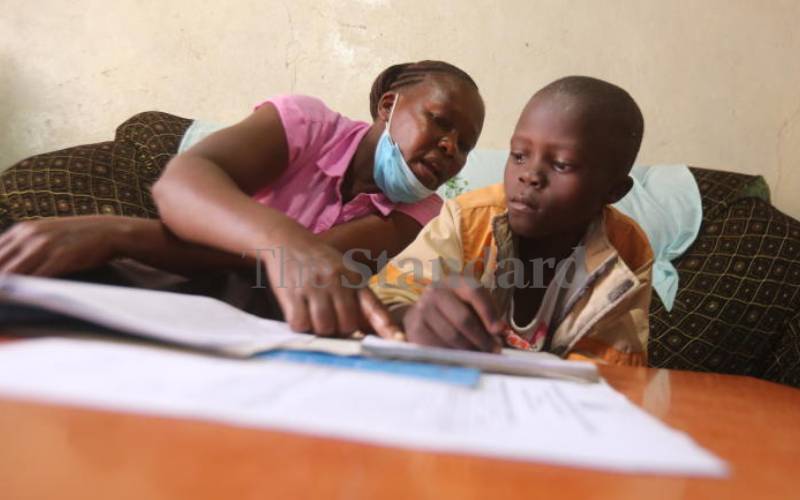 Lastly, students need to successfully complete the task without help. The task should be enjoyable and interesting to the student to get maximum learning out of the task.
Teachers should ask the following questions to ensure homework is a productive learning experience: Is it learning-centered? Homework should be about essential learning or standards. Homework should never be just about busywork or putting in the time.
Is it necessary for students to take time from their home lives to complete an assignment? Is it reasonable to expect students to complete an assignment within the time available?
Is it a reasonable amount of time given the age of students? Is it high quality? Are students ready? Students must be ready to work independently in order for homework to be productive. Otherwise, frustration and discouragement can result.
Were students involved? Homework is typically more productive when students have input on its purpose, what it entails, and how much is necessary. Do students have a choice, whenever possible, in deciding activities beyond instructional minutes?
Homework should be meaningful, purposeful, efficient, personalised, doable, and inviting. Most importantly, students should be able to communicate freely with teachers when they struggle and admit when they do not understand a task and can do it without a penalty (bad grade, more homework).
Influences on homework are complex, there is no simple general finding applicable to all students therefore if assigned, it needs to be individualised to meet the needs of all learners.
What can we do differently?
Schools need to design quality homework tasks to fit the needs of each individual student. Each homework assignment needs to allow students a choice, opportunity to share information about themselves or their lives and allow students to create products or presentations that tap emotions or feelings about the subject area.
Differentiating homework tasks: Homework is generally completed individually unless specified in younger grades to require parental involvement. Because most homework is completed individually, motivation is key to differentiating homework tasks to ensure students can be academically successful.
We ought to move from grading to checking tasks: Many teachers today believe every assignment needs to be graded.
As long as students receive adequate feedback on their assignments or tasks, homework grading is not necessarily helpful in academic achievement.
Grading system
Excessive homework and teacher grading can be detrimental to the whole idea of teaching and learning.
Having a detailed plan is key to success in implementing a new homework shift to a grade level or building. Providing clear expectations and goals will help teachers, parents, and administrators all get on the same page.
In a true homework shift from traditional to a new paradigm, teachers need to see and feel the value of change in their teaching and student achievement.
There are many researchers that support the "no-homework" policy and others who see the importance of homework.
If homework is assigned appropriately using the new paradigm shift based on quality, student choice, opportunity to share information about themselves or their lives, teachers and students will see the value of implementing new homework philosophies.