State yet to recover Sh105m overpayment to public schools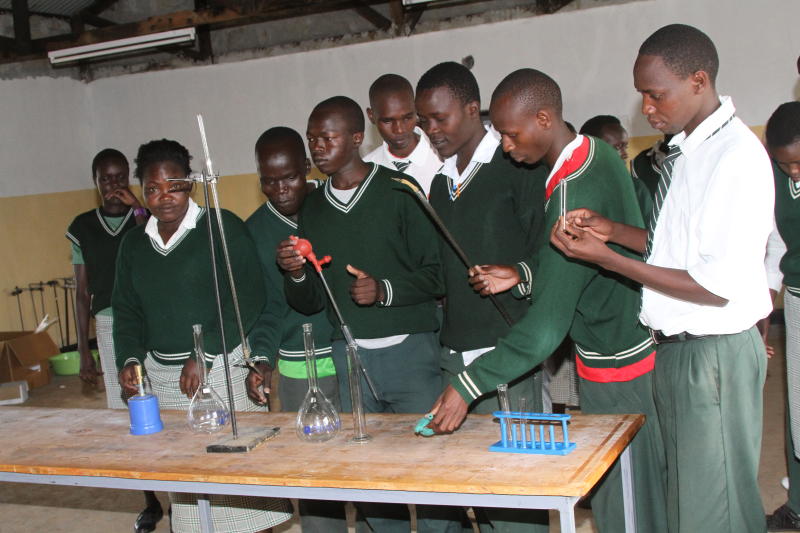 More than Sh105 million in capitation funds irregularly overpaid to some public secondary schools three years ago is yet to be recovered, Education Principal Secretary Julius Jwan has told MPs.
Despite audit reports flagging out the anomaly where 331 schools are continuing to receive the extra funds and calling for immediate action, nothing has changed.
Appearing before the Public Accounts Committee yesterday, the PS said the matter is yet to be resolved.
The chair of the committee Ugunja MP Opiyo Wandayi wanted to know how much has been recovered since the report was released in March. "Has the ministry taken any action and how much has been recovered so far?" Posed Mr Wandayi.
According to the report, the over payment arose, from among others "inflation of enrollment numbers and double payment to schools."
"The statement of receipts and payments reflects a balance of Sh59,633,897,605 being subsidies for the year ended June 30, 2019. Included in this amount is an over payment of subsidy funds amounting to Sh105,905,782 to 331 public secondary schools in different counties arising from inflated enrollment data," read the report.
Jwan however told the legislators they are still in the process of recovering the said funds but "no process has been undertaken yet."
The MPs were puzzled by the PS's response when they sought to know why it has been business as usual in the ministry three years down the line, with millions of shillings being injected.
"Are you trying to say you have forgotten about the over payment that happened three years ago? Yet, there are people from the ministry benefiting from this money?" Posed Garissa Town MP Aden Duale.
Director of Primary Education Olicia Nerregah said they are in the process of making the recoveries but they are facing challenges including slow transition of some schools to register learners in the new National Education Information Management System (Nemis) making it difficult to have accurate data.