Students protest over stalls near Machakos Teachers College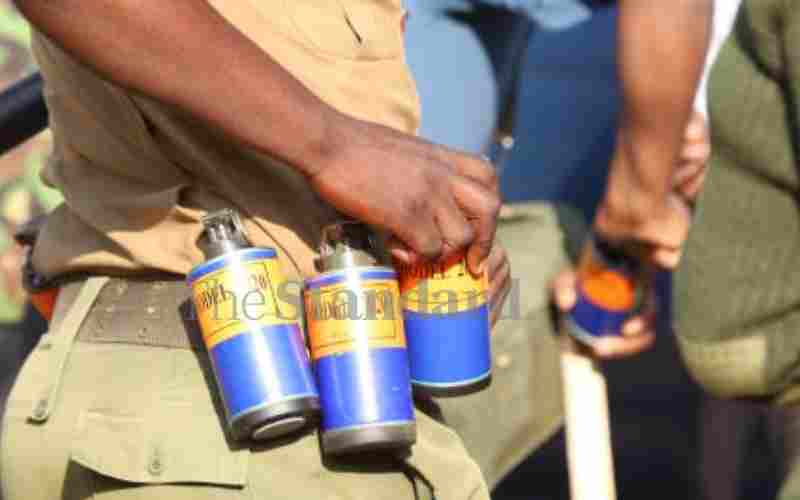 Learning at the Machakos Teachers College was disrupted for more than one hour on Friday after students staged a peaceful demonstration protesting against the construction of commercial stalls against their perimeter wall by a private developer.
Led by their teachers and the chairman of the institution's board Tito Kitulu, the angry students said the stalls posed a great danger to their security.
Local assistant chief Musembi Kisalu pleaded with the students not to bring down the structures and promised to handle the issue.
"We are now giving him two weeks to remove the structures from here failure to which we shall be compelled to take other measures," said Mr Kitulu.
The assistant chief promised to liaise with his superiors and the college management to find a lasting solution.
Kitulu said his board had already informed the Ministry of Education over the matter for necessary action.