More than 400,000 did not return to school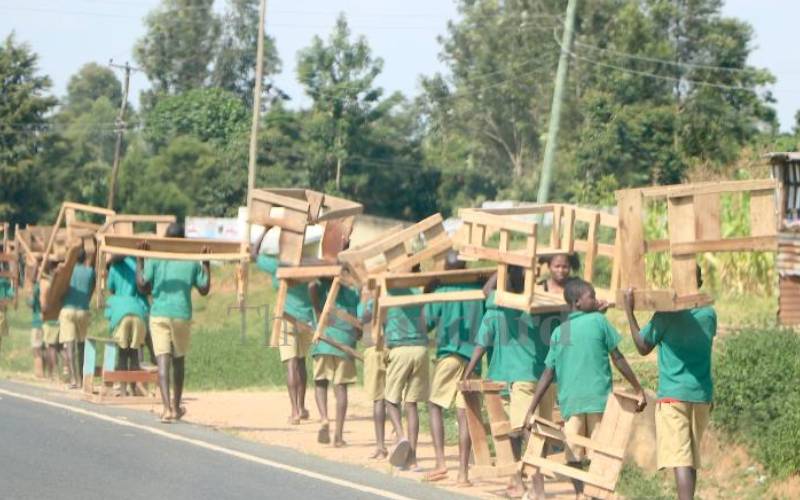 More adolescent boys than girls returned to school when they reopened in January this year.
According to a government report, young learners could not wait to go back to school as it brought a sense of hope and normalcy.
On the reporting rate, 84 per cent of girls and 92 per cent of boys re-enrolled. Even though the number looks high, the report said there is still a significant number of learners who did not re-enroll.
Some of the reasons for not re-enrolling were lack of school fees, pregnancies, and availability of work opportunities. "Based on the projections from the 2019 census, the study estimated that 270,350 girls and 137,113 boys who were in school in March 2020 had not returned by February 2021," said the report.
Lack of school fees was cited as the major reason among 47 per cent of girls and 21 per cent of boys who did not return to school. Other key reasons why girls did not return to school were pregnancy (10 per cent) and 5 per cent of the adolescents failed to report to school because they had been married off.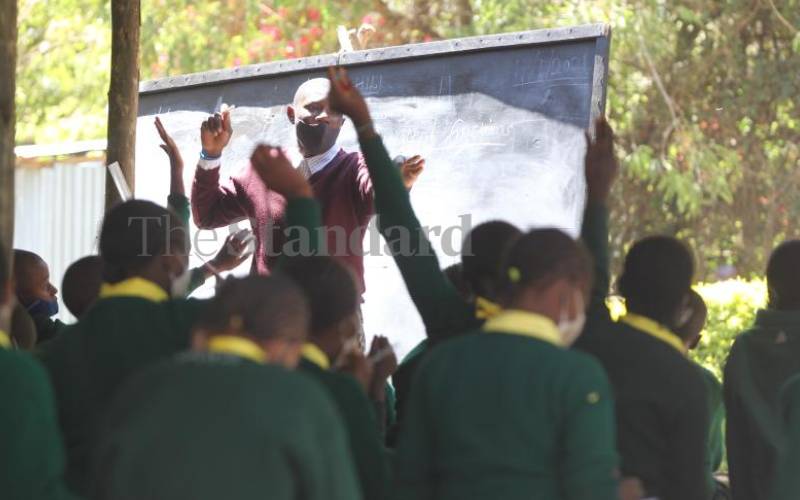 There were others, especially those in Wajir, who felt there was no point to go back to school after a long stay home. Amongst adolescent boys, the exposure to job opportunities during the pandemic made most of them wish to pursue their jobs and dump school.
Majority of the students (94 per cent) went back to the same school they were in. Those who switched schools highlighted affordability and lack of school fees as the reason why their parents opted to move them.
The pandemic is believed to have been a major contributor to low grades recorded in the Kenya Certificate of Secondary Examination results released in May this year. Only 20 per cent of the students attained grades high enough to gain entrance to universities. "The low performance can be attributed to limited learning during the school closures, lower self-esteem, among other reasons," said the report.
It also drew concern over the high number of learners who returned to school pregnant band those that did their exams in maternity wards.
The Ministry of Education reported that 652 girls sat for the examination in hospital, which is 131 per cent higher than the 282 girls in 2019.