University students protest Yatani proposal to reduce tuition funding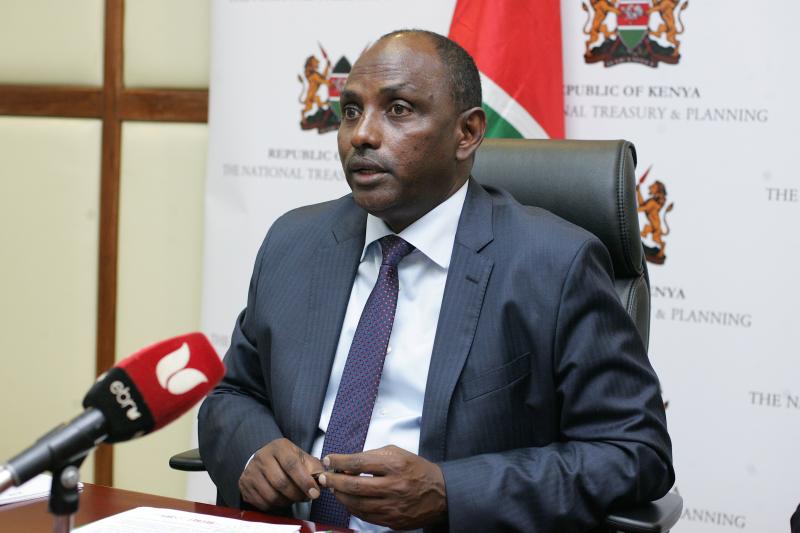 University students want to take part in talks aimed at reviewing cost-sharing in public universities.
The discussions could culminate in an agreement to raise tuition fees from Sh16,00 to Sh48,000, following several unsuccessful attempts in the past amid persistent claims of underfunding.
In his budget speech read on Thursday, Treasury Cabinet Secretary Ukur Yatani said the current government-sponsored students contributed Sh50,000 through loan funding from HELB of which Sh16,000 catered for tuition fees. He said the current arrangement was no longer tenable.
Kenya University Students Organisation president Antony Manyara said they will oppose any attempts to alter the cost-sharing arrangement, which has not been revised since its introduction in 1991, unless it proposes reduced contributions by students.