KCSE candidate sits exams with assistance after becoming blind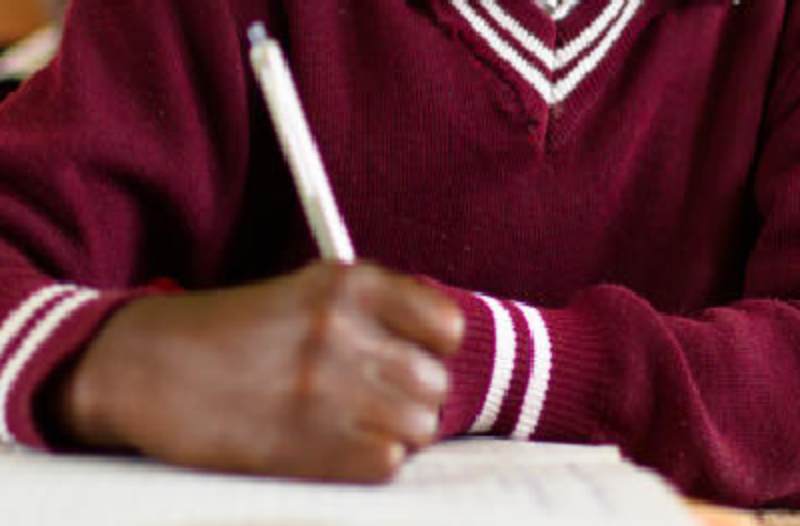 A Kenya Certificate of Secondary Education (KCSE) candidate in Homa Bay County is now being assisted to sit for her examinations after losing her eyesight.
With hopes of performing well in her examinations, the girl who was not deterred by her new condition sat her Christian Religious Education (CRE) and History and Government papers on Monday.
She did this with the assistance of an officer appointed by the Kenya National Examination Council (KNEC) immediately after doctors at Ndhiwa sub-county hospital declared that they could not restore her eyesight.
The candidate at Wayaga Mixed Secondary started feeling unwell on Sunday evening when she was revising for her CRE and History and Government papers.
She is said to have complained of visual health complications and was taken to Ndhiwa Sub-County Hospital.
The medical officers who attended to her wrote a letter which was used alongside the school head teacher's to seek directions from KNEC.
Homa Bay County Director of Education Fredrick Kiiru said his office treated the case as an emergency and had to liaise with KNEC to enable the student to sit the remaining papers.
"We had to furnish KNEC with letters from the hospital and the school headteacher to seek directions to ensure she does not miss the remaining papers. The student is stable enough to tackle the examination papers apart from losing her eyesight," said Kiiru.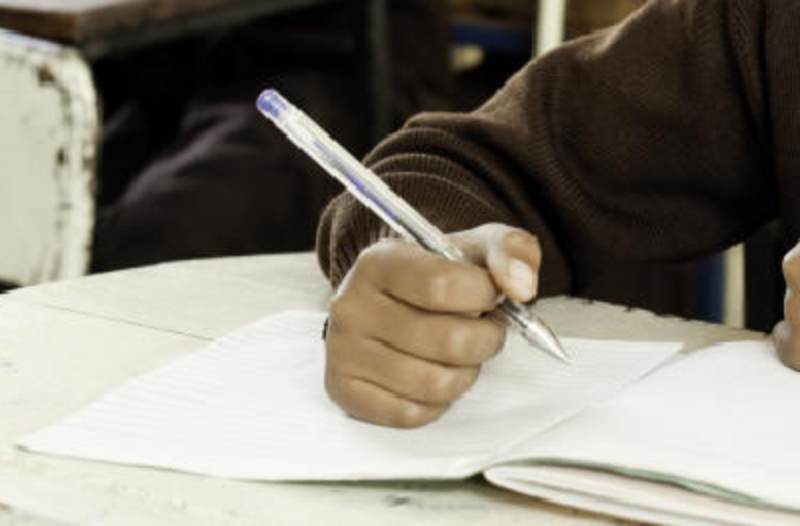 In the arrangement made by KNEC, the officer assisting her read the questions and she pronounced the answers to be written down on her behalf.
The student will proceed with the examinations through the assistance of the officer until the end of the exam.

Kiiru, however, said the education office had also arranged how to supervise the student and her assistant while taking the examination.
"Strict supervision must be done for the student and her assistant to enhance credible results in accordance with the regulation of the KNEC," Kiiru said.
In Tana River, two candidates at Ndura Secondary School were rushed to a nearby health centre after developing labour pains on Sunday evening.
The girls sat for their exams at Pumwani Health Centre under strict supervision by invigilators and security officials.
Tana River sub-county education director, Abdulazizi Noor, said the candidates were fine after successful delivery.