TTC tutors train in readiness to coach diploma teachers on CBC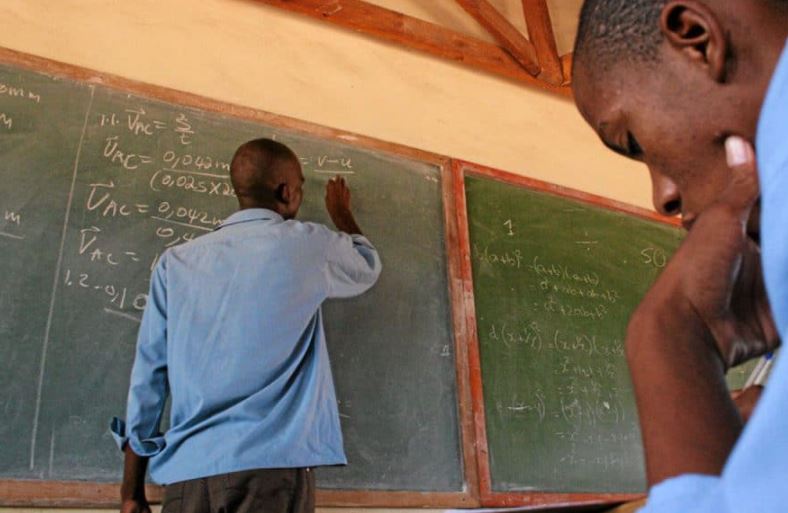 Tutors who will offer lectures to the first cohort of diploma teachers expected to join Teacher Training Colleges (TTCs) in May have completed training.
The tutors are expected to train the first group of diploma teachers who will teach the Competency-Based Curriculum (CBC) in schools.
Under the new teacher training regime, diploma will be the minimum level for all primary school teachers in the country as the government rolls out plans for quality teaching and learning.
The first group of diploma teachers is expected to be admitted to various colleges next month, marking an end to certificates training.
The entry requirement is C plain in KCSE or its equivalent as equated by the Kenya National Examinations Council.
Admission requirements for applicants to the Diploma in Primary Teacher Education (DPTE) further demands that the candidates score Grade C in English and Kiswahili, Mathematics, Humanities and Sciences.
Under the plan, TTCs are expected to ensure that the teacher-trainee receives appropriate training and professional development, which will accord them an opportunity to engage in research.
It is envisaged that the tutors will guide the teacher trainee appropriately to embrace the shift from the Objective Based to the CBC, which is hinged on use of learner-centred methodologies for realisation of expected outcomes.
CBC focuses majorly on enlarging learners' knowledge, experiences and imaginative understanding as well as the development of moral values for life-long learning.
It emerged that these details have necessitated training of tutors who will coach the first cohort of the trainers in the TTCs.
The designs will guide trainers and trainees on how best to deliver quality teaching in line with the requirements of CBC.
Charles Ong'ondo, the KICD chief executive yesterday confirmed that training ended last week.
"The tutors have been taken through critical areas under CBC and are now ready to coach the trainers who are expected to join colleges," said Prof Ong'ondo
The exercise was done between March 8 and 12. According to the training programme, the tutors were taken through the legal frameworks and policies in education.
They were also trained on the basic education curriculum framework and the teacher education curriculum frameworks. Under curriculum interpretation, the tutors were taken through the curriculum designs and the components.