Rush to open institutions is ill-advised, ministry told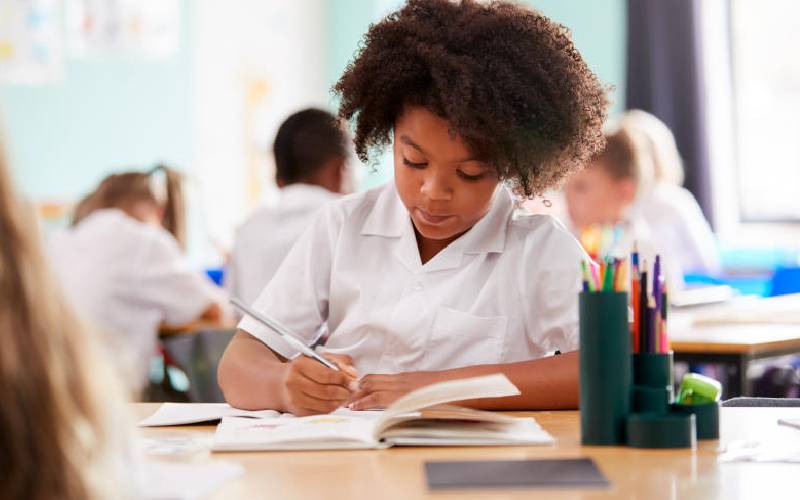 ODM leader Raila Odinga has warned against re-opening of education institutions prematurely and also called for the postponement of national examinations.
Raila said the rising Covid-19 cases posed grave danger to learners and that no examination was worth the lives of the Kenyan children. Weighing in on the raging debate of whether or not to re-open schools and colleges, Raila said stringent and elaborate safety measures must be put in place before any student can be allowed back in class.
"We must exercise great caution or else the rush to re-open the schools could turn into a disaster. Without adequate safety measures, one sick child can infect hundreds," Raila told 'Milele FM' radio during an interview yesterday morning.
The former Prime Minister joins the debate that has seen parents, teachers and universities union officials call for caution in opening schools.
In an emphatic rejection of proposals to partially open schools for Standard Eight and Form Four candidates, the national parents association chairman Nicholas Maiyo said children will not return to schools until the virus is contained.
"Parents oppose re-opening of schools at any time during the existence of Covid-19 pandemic. Schools should only reopen when World Health Organisation and the government declare the country free from the disease," Maiyo told the government's Covid-19 Education Response Committee this week.
Infection curve
Lecturers of public universities and Kenya National Union of Teachers (Knut) proposed that the decision to open schools and colleges must be informed by infections pattern.
Kenya Union of Post Primary Education Teachers (Kuppet), however, said schools could open by June, subject to meeting safety measures and infections trend.
"Ministry of Health should have the final authority on partial re-opening of learning institutions," said Akello Misori, Kuppet secretary general.
Kenya Women Teachers Association (Kewota) also proposed schools to open by September subject to 90-day allowance for the government to put in place health and safety measures for teachers and learners.
But speaking yesterday, Raila said the exams should be postponed until when the ministry was ready with safety measures in schools.
"I suggest these examinations be postponed until we are ready to ensure safety of our children," said Raila. "What is the hurry? The exams cannot be more important than the lives of our children."
Raila said the on-line, radio and Television based studies being conducted by some schools, individuals and some agencies must not be relied on as a yardstick to measure candidates' preparedness.
"We are one country doing one exam. It will be a big disadvantage for candidates who have not been able to access these digitised revisions. They will feel discriminated."
Raila's sentiments differs with President Uhuru Kenyatta's, who on May 22 said Kenya Certificat of Secondary Education and Kenya Certificate of Primary Education examination candidates will sit the exams as scheduled.