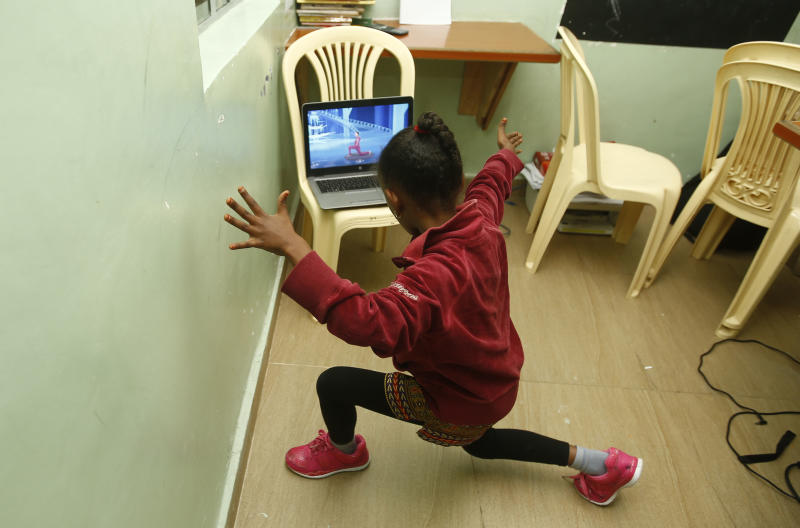 Stakeholders in the education sector have questioned the effectiveness of the digital learning being rooted by the Government to keep learners engaged.
The stakeholders differed over the digital learning used by schools to offer lessons and give assignments to learners who have remained at home since the schools were shut down prematurely in March.
And with uncertainties on the reopening dates, and national examinations fast approaching, stakeholders who took part in The Front Row, a new show that premiered on KTN News on Tuesday evening, demanded that the government be more innovative in ensuring some learners, especially those who do not have access to the digital learning, are not disadvantaged.
Kenya National Union of Teachers (Knut) Secretary General Wilson Sossion (pictured) dismissed digital learning saying it had very minimal reach to both the learners and their teachers and suggested that all parties prepare for a crush programme to make up for the lost time once schools re-open.
"Let us not cheat the public that there is any learning going on now. The practicability of e-learning in Kenya is far from being realistic. The majority of Kenyans, especially the poor have no access to the ICT infrastructure," he said.
Read More
But Chairperson of the Kenya Institute of Curriculum Development (KICD) Sara Ruto and Kenya Private Schools Association head Mutheu Kasanga differed with Sossion, encouraging those able to access virtual learning to make use of them at this time.
They appreciated the assurance by Education CS George Magoha that schools will resume their learning from where they left once they re-open.
They also agreed on the need to also provide for learners with special needs, saying they were being left out in the virtual learning.