Best KCPE pupil in 2018 dies from brain tumor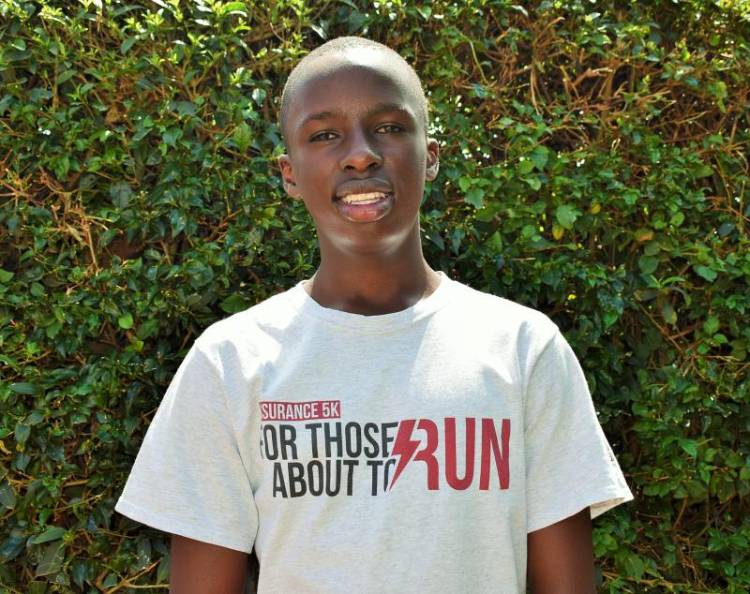 The best candidate in the 2018 Kenya Certificate of Primary Education (KCPE) in Meru has succumbed to a brain tumor.
Hillary Muriungi Kaume, who sat his KCPE exams at Fred's Academy in Meru, had scored 442 marks. He lived his dream to join Alliance High School.
Family spokesman Elias Mutuma said the boy died on Friday at Nairobi Hospital.
"It is true he has died. We are now making arrangement to bring the body back home for burial," Mutuma said.
Shortly after joining high school, Muriungi was diagnosed with brain tumor.
He successfully underwent surgery and radiation treatment at Nairobi Hospital to eradicate the tumor.
As a result of his ill health, the bright boy missed most of the school in 2019. He was due to resume school in January 2020 but an MRI scan showed another tumor in his brain.
Treatment abroad
In February, Muriungi successfully underwent a second surgery to remove the tumor but doctors recommended he seeks specialised treatment abroad.
The global lock-down due to the Coronavirus pandemic made it hard for the family to travel to India.
His parents Mercy and Mukiira Kaume had spent Sh5.5 million and had an outstanding bill of Sh4.5 million. They are asking for help to offset the bill.
The student will buried on Wednesday in Kithoka, Mery County.