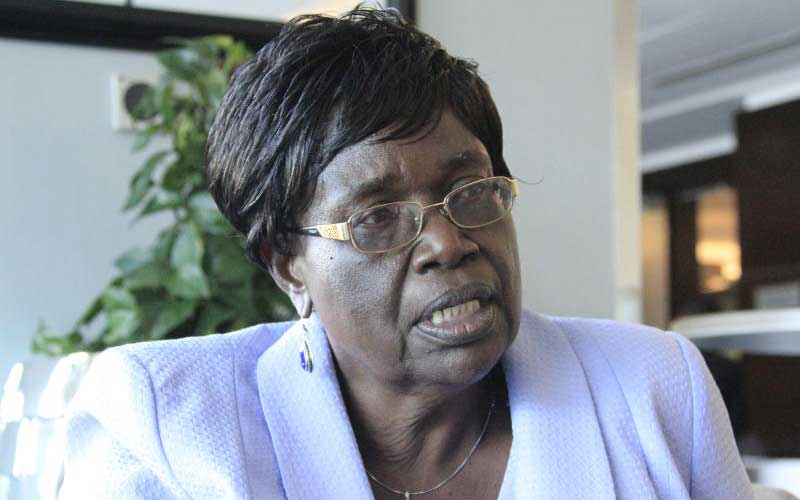 Seven Egerton University student leaders will not sit their end of the first semester's examinations, the institution's management has ruled.
Deans and directors of various faculties have been ordered to ensure none of the student leaders sits the exams that start today.
The order came from the office of the registrar of academic affairs.
The leaders were suspended by the university senate on grounds that they incited other students to strike on December 4, last year.
Following the unrest, the institution was shut down and its 13,000 students sent home.
They are required to report to the university today after being charged Sh16,862 for damages.
The senate said in a meeting last week that the seven students were suspended indefinitely.
Egerton University vice-chancellor Rose Mwonya also reiterated that the seven students would not be allowed to sit the exams.
"The registrar's office is a very important organ at the university. Its orders must be respected," said Prof Mwonya.
"The student leaders will be kept away from our campuses until such a time when the senate will lift the ban."
Last week, students, through the Egerton University Students Association, wrote to the university's administration protesting the Sh16,862 damages fine.