UK-based Kenyan scientist and JKUAT alumna bags prestigious Fellowship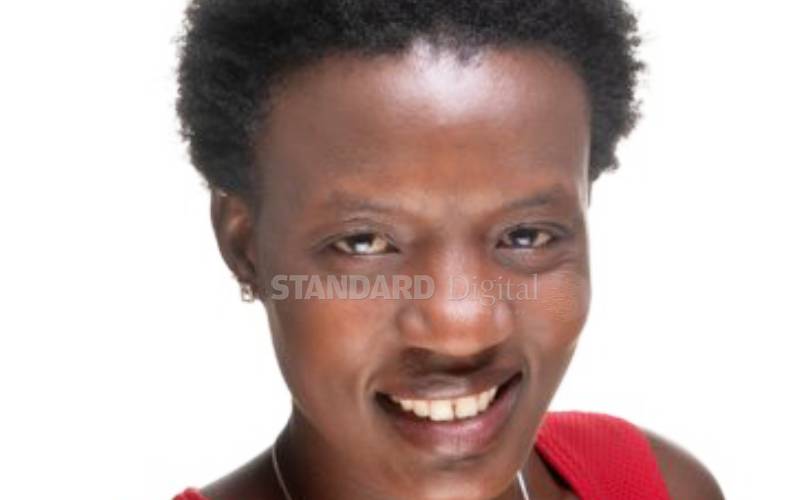 Jomo Kenyatta University of Agriculture and Technology alumna, Gladys Ng'etich (pictured), currently based in the United Kingdom, has won the prestigious Schmidt Science Fellow Award at the University of Oxford.
Ng'etich is one of the 20 fellows globally, and one of the only two from Africa who have completed their PhDs and are currently working in interdisciplinary science addressing great global challenges.
Ng'etich, 28, who has completed her PhD in Aerospace Engineering at the University of Oxford, went through a rigorous and highly competitive process leading to her selection to "a prestigious programme of international scientists at Oxford to investigate space science technologies that support sustainable development."
Over 200 candidates were whittled down to 50, and further subjected to the selection process.
It ended up with the final list of 20 fellows who were declared the best in the world.
They are set to join the Schmidt Science Fellowship at the University of Oxford.
Ng'etich's research focuses on the development of more efficient and less environmentally damaging aircraft engines.
The Chief Executive of the Schmidt Science Fellows, Dr Megan Wheeler, and the Chair of the Academic Council, Professor Sir Keith Burnett FRS, in a letter announcing the communication to JKUAT Vice-Chancellor Victoria Ngumi said Ng'etich will move into the application of innovative space science technologies.
In a teleconversation with Burnett, Ngumi described the good news as an exciting moment for JKUAT.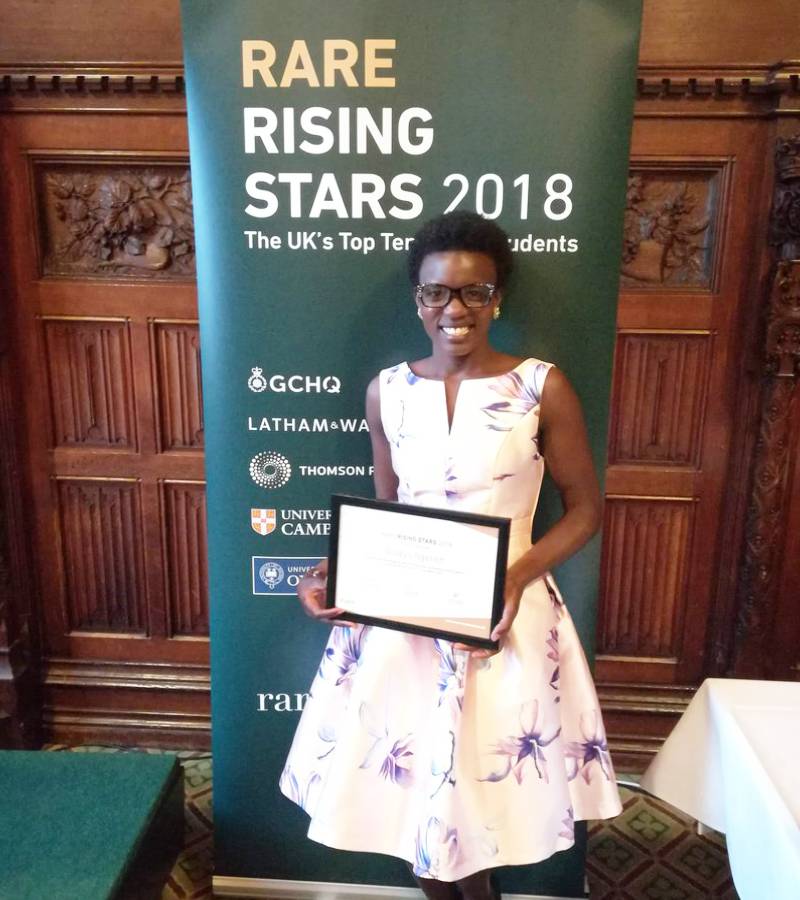 Ngumi said the recognition is an inspiration to many young women in Kenya and Africa, who go through obstacles in their quest to excel in academia.
"JKUAT is one of the top five universities in Kenya and has for the last two years remained the most preferred training destination for high school students in Kenya," Ngumi said.
Ng'etich is among other notable scientists featured by the BBC on Outstanding Women in Science and appeared in a photograph with Nobel Laureate and President of the Royal Society, Sir Venki Ramakrishnan, who addressed the Fellows at the Global Fellowship meeting at Cambridge and Oxford.
Ngetich studied BSc. in Mechanical Engineering at JKUAT; graduating at the top of her class with a first-class honours degree.
She won a Rhodes scholarship to study in UK.
Back home at Lelaibei Primary School (1997-2004) in Mau area, she managed a paltry 298 marks from the possible 500 marks in the Kenya Certificate of Primary Education, and couldn't secure admission to a good school.
She joined Mercy Girls Secondary School in Kericho, where she performed well in 2008, winning the James Finlay Scholarship to study at JKUAT.
The JKUAT alumna and Rhodes Scholar, currently at Massachusetts Institute of Technology (MIT) is expected to spend time at leading universities including Oxford, Stanford and Harvard.