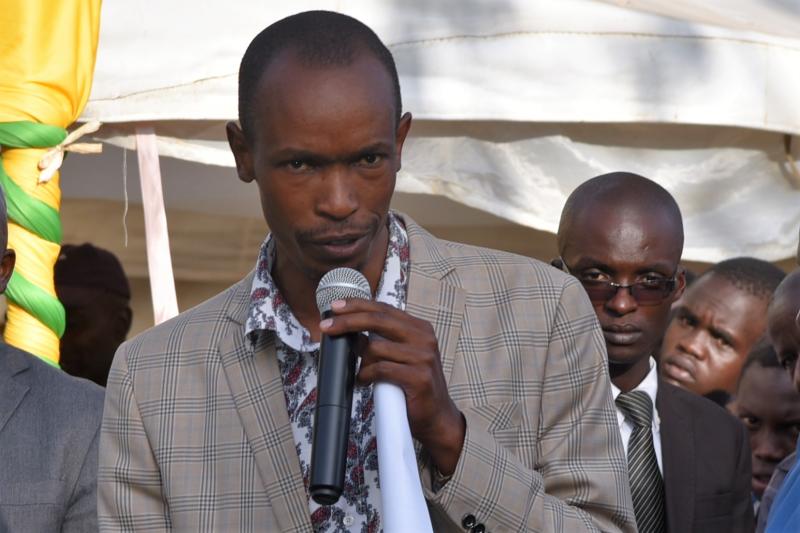 The University of Nairobi has disowned Meru Sports Executive Daniel Kiogora's degree.
The executive presented his papers to the Meru County Assembly during vetting which indicated that he graduated with a second-class, upper division Bachelor of Commerce degree from the university in 2010.
Municipality MCA Elias Murega on February 10, sent an inquiry letter to the university's deputy vice chancellor seeking to establish the authenticity of Kiogora's academic credentials.
The university, through their academic registrar E M Mbuya, upon checking their 2010 graduation booklet, wrote back on February 15 to Mr Murega, distancing themselves from Mr Kiogora's academic documents and terming them a forgery.
"The degree certificate and transcripts forwarded to us for Daniel Kiogora are not authentic and were not issued by the University of Nairobi. The name does not appear in the graduation booklet of December 3, 2010. This is a clear case of forgery," read the letter.